Sports Update For Thursday, August 15th, 2019; Charter Spectrum Signs On To Carry ACC Network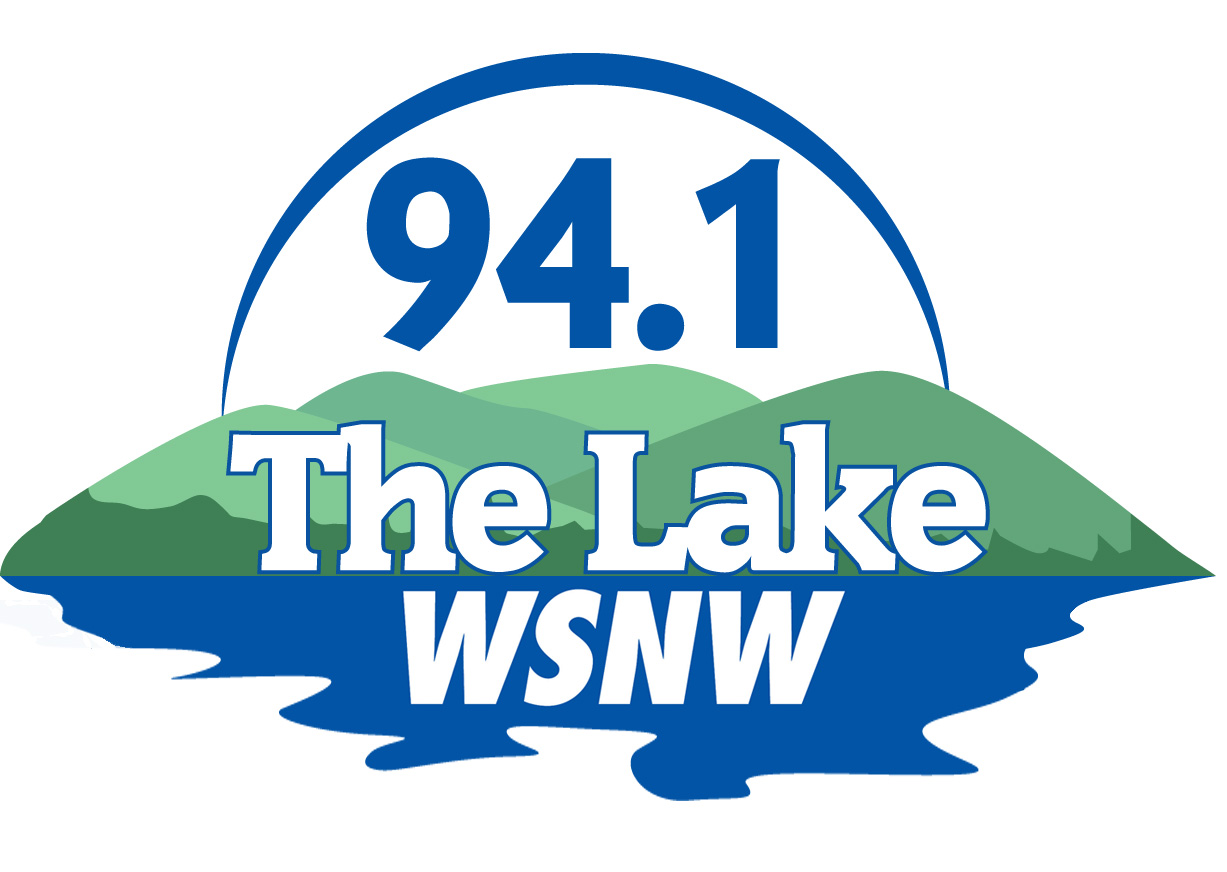 (Seneca, SC)————The Atlantic Coast Conference announced yesterday that Charter Spectrum has become the latest TV system that has signed on to carry the ACC Network.
The ACC Network will begin broadcast operations one week from today, next Thursday, August 22nd and the first football game on the network will be #1 Clemson hosting Georgia Tech at Death Valley two weeks from tonight at 8pm on August 29th.
The Clemson basketball team will play TCU on Sunday, November 24th at 10:30pm eastern time in Las Vegas in the MGM Resorts Main Event.
The Clemson/TCU game will be preceded by the Colorado vs. Wyoming game.
Tickets for the two day tournament go on sale to the public tomorrow at 1pm.
The consolation and championship games will be played on Tuesday, November 26th.
Southern Wesleyan has announced that Dr. Joe Crosby will be the new Faculty Athletics Representative at the school.
Crosby currently serves as Assistant Professor of Recreation and Sports Management and holds a bachelor's, a master's and a doctoral degree from Clemson University.