Sports Update For Thursday, July 11th, 2019; Clemson Basketball Team, Representing Team USA, Plays For Gold Medal In 2019 World University Games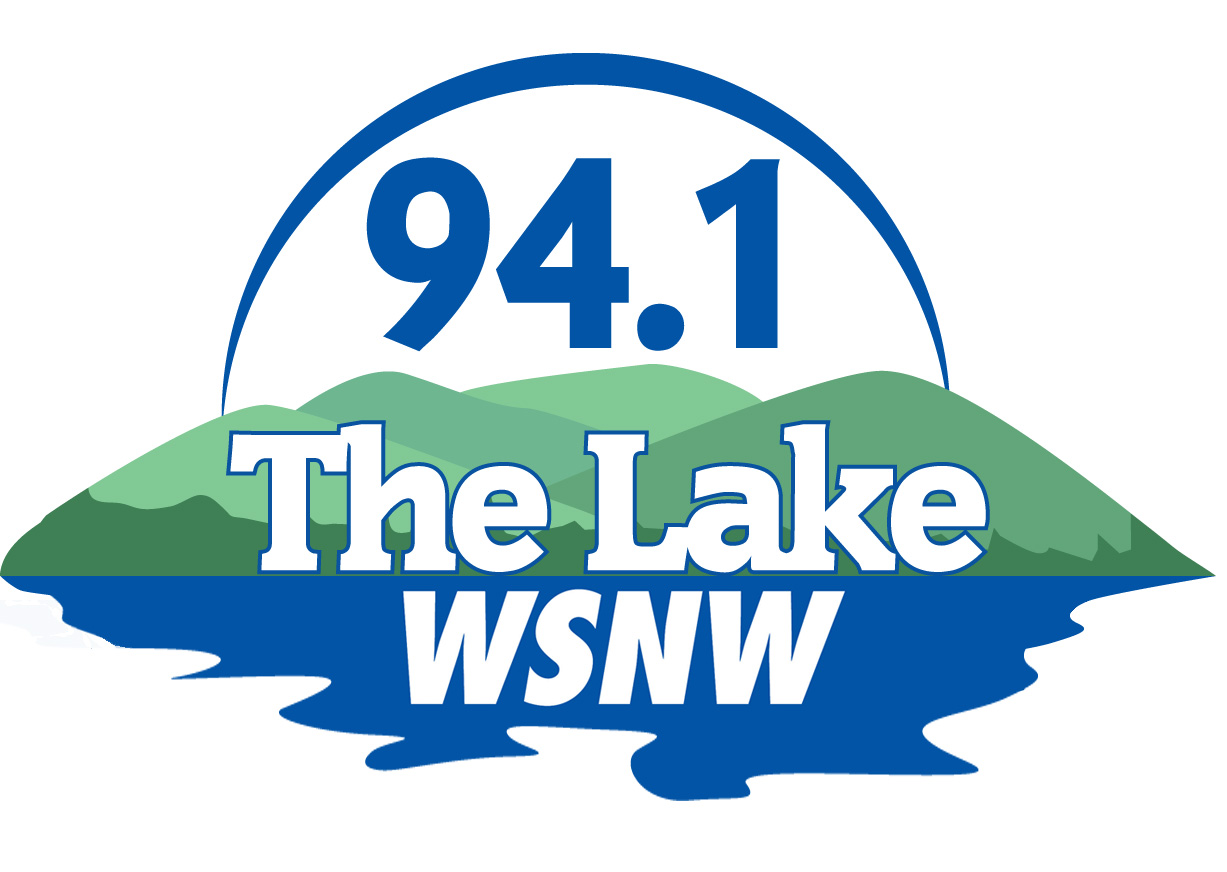 (Seneca, SC)————-The Clemson basketball team, representing Team USA, will play for the gold medal today in the World University Games in Italy against the Ukraine.
This will be the second meeting between the two teams in the tournament as the US defeated the team from Ukraine 59-58 earlier in pool play.
The US team is currently undefeated with a 5-0 record in the tournament.  Tip-off is scheduled for 2pm local time.
Clemson announced yesterday that it has been selected as one of five host sites for next year's Big Ten/ACC Softball challenge, which will take place on February 14th – 16th.
Besides Clemson, Pitt will be the other ACC school playing games at the Challenge in Clemson.  The Big Ten will be represented by former ACC member Maryland as well as Michigan State.