Sports Update For Thursday, March 14th, 2019; Seneca And Walhalla Baseball Teams Win Wednesday Night Games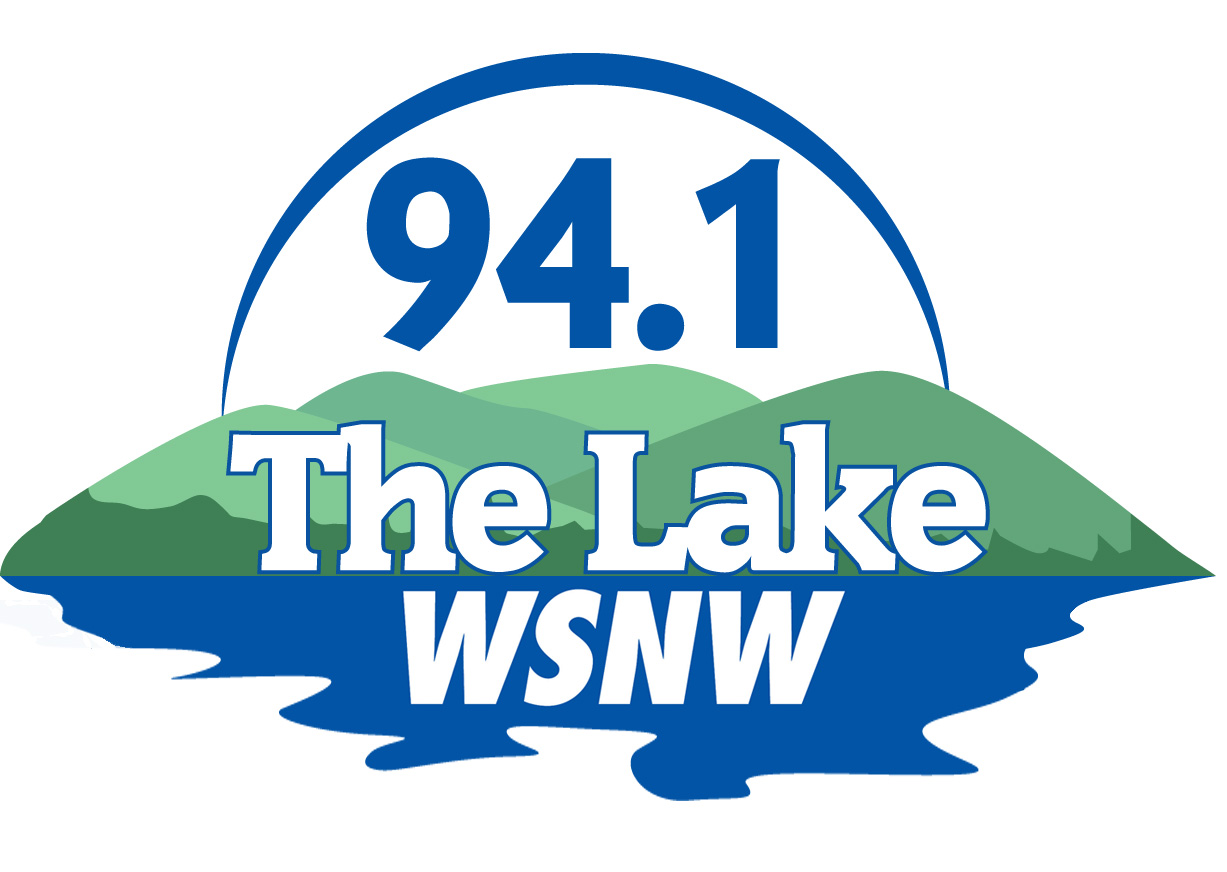 The Seneca baseball team picked up a win in Western AAA action last night with a 6-0 decision over Liberty. Matthew Burgess had three hits and four RBI's for Seneca and Mason Fassino pitched 6.1 innings to get the win for the Bobcats. 
The Walhalla baseball team picked up a 6-3 win over Rabun Gap, GA last night. James Hanvey and Alec Woodard had two hits each and Hunter Nichols pitched five innings and had four strikeouts to pick up the win. 
The Seneca High School men's and women's track and field teams competed in the Byrnes Meet with the women's team finishing in third place behind Dorman and Byrnes. The men's team finished in second place behind Dorman. 
Daniel defeated Seneca in a golf match yesterday. Daniel team's score was 164 compared to 201 for Seneca. The medalist in the match was Connor Holtzclaw with a individual score of 40. Tyson Gentry was the low individual scorer for Seneca with a score of 41. 
Don't forget that the meet and greet with new Seneca football Coach David Crane and his assistant coaches is this evening at 6:30pm in the media center at Seneca High School. 
The Clemson basketball team is one and done in the ACC basketball tournament after losing to N.C. State yesterday 59-58. Clemson led by as many as 18 points in the first half. 
The Clemson baseball team picked up an 8-5 win over Coastal Carolina at home last night to go 13-3 on the season.