Sports Update For Tuesday, April 23rd, 2019; High School Baseball Playoff Action Begins Tonight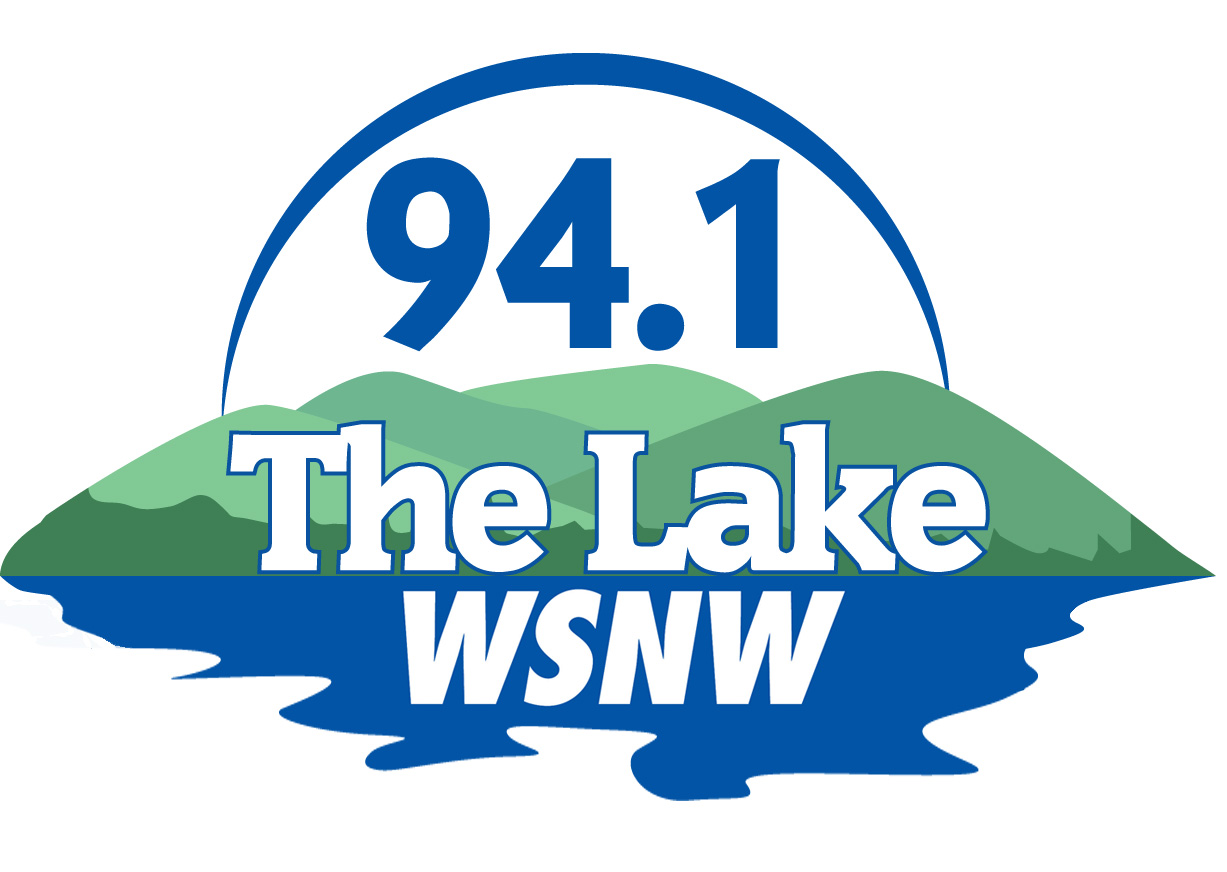 (Seneca,  SC)———————The Walhalla baseball team will begin play in the AAAA Upper State playoffs tonight with a matchup against Blue Ridge at home at 7pm. 
 Seneca Athletic Director Andy Bay reports that there may be as many as six athletes signing letters of intent at Seneca High School this week. 
 The Clemson baseball team has lost eight of their last nine games. Tonight, the Tigers will look to get back on the winning track with a home game against Winthrop. First pitch scheduled for 6pm at Doug Kingsmore Stadium. Clemson is 25-15 on the season. 
 Meanwhile, South Carolina's baseball team looks to pick up a win out of conference as well with a match up against Charleston Southern in North Augusta tonight. First pitch is set for 7pm. South Carolina is 23-17 on the season.