Sports Update For Tuesday, July 9th, 2019; Clemson, Representing Team USA, Moves Into Semi-Finals At World University Games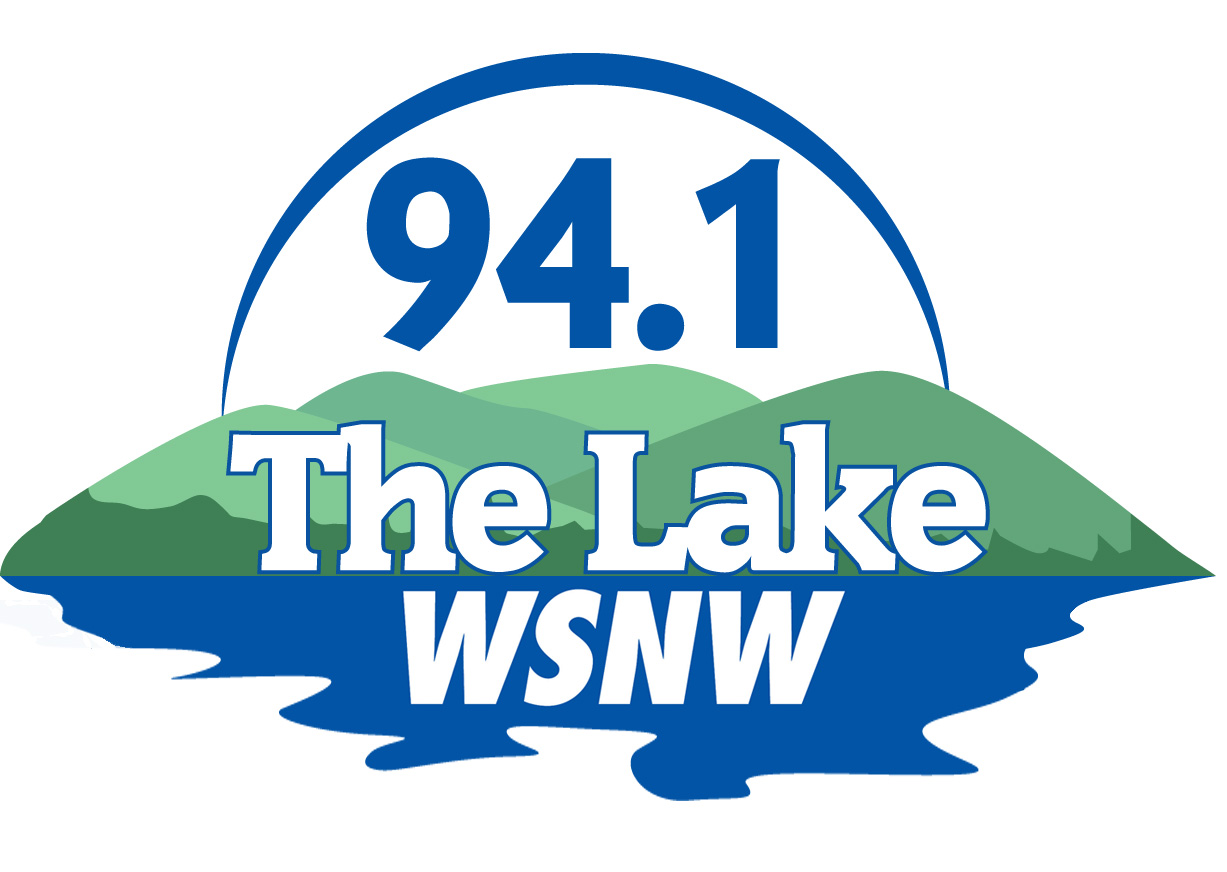 (Seneca, SC)—–The Clemson basketball team, representing Team USA in the 2019 World University Games, defeated Germany yesterday by a score of 76-74 in the quarterfinals to advance to the medal round in the semi-finals.
Four members of Team USA scored in double figures, led by Tevin Mack, who scored 18 points.
Team USA will play Israel today at 11:30am eastern time.
The Clemson athletic community is mourning the loss of another former Clemson football player today as former All-American Offensive Lineman Wayne Mass died after suffering a heart attack on the 4th of July in Colorado.  Mass was 73 years old.
Mass played at Clemson from 1965 – 1967 as the Tigers won the ACC Championship every year during that time.
Mass was the only Clemson Offensive Tackle to make a major All-American team during the 1960's.
Mass was drafted by the Chicago Bears in the fourth round of the 1968 NFL Draft and played with the Bears from 1968-1970.  Mass played with the Miami Dolphins in 1971 and for the New England Patriots and the Philadelphia Eagles in 1972 before he retired.
Mass was inducted into the Clemson Hall of Fame in 1993 and went into the commercial real estate business after his career in professional football.