Sports Update For Tuesday, June 4th, 2019; Clemson Shortstop Logan Davidson Selected In First Round Of MLB Draft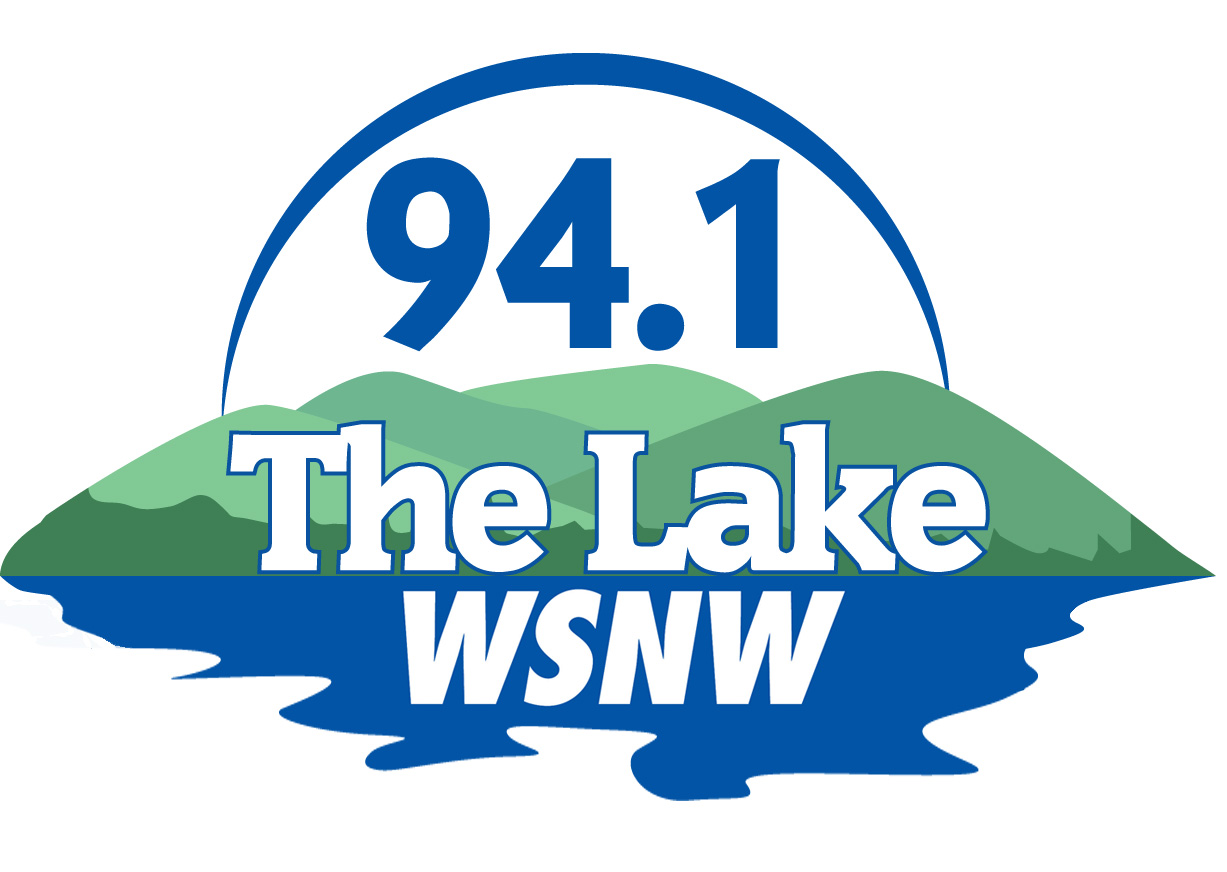 (Seneca, SC)————–Clemson junior shortstop Logan Davidson was selected in the first round of the Major League Baseball Draft yesterday. Davidson was selected by the Oakland Athletics organization with the 29th overall selection. 
Davidson became the 15th Clemson baseball player to be selected in the first round of the MLB Draft. 
Former Clemson running back and kick returner C.J. Spiller is on the ballot for the 2020 College Football Hall of Fame, according to a release issued by the National Football Foundation.
Spiller is one of 76 players who are nominated on the ballot. 
Spiller played at Clemson from 2006-2009 and was a unanimous first team All-American as a returner in 2009, when he was also named the ACC Player of the Year. Spiller is still the all-purpose yards leader in ACC history. 
Also nominated for possible induction into the 2020 College Football Hall of Fame is former South Carolina coach Jim Carlen. Carlen coached the Gamecocks from 1975 – 1981 and was head coach when George Rogers won the Heisman Trophy as a player at Carolina in 1980. 
South Carolina announced in a press release that they have signed the number one recruiting class in the country in Women's Tennis. The Gamecocks have signed six players, including Gamma Heath from Great Britain, who is the number one ranked player in the country, according to a recruiting service and Elise Mills, the number four ranked prospect in the state of South Carolina.