Sports Update For Tuesday, March 12th, 2019; Seneca Loses To Powdersville In Women's Soccer Action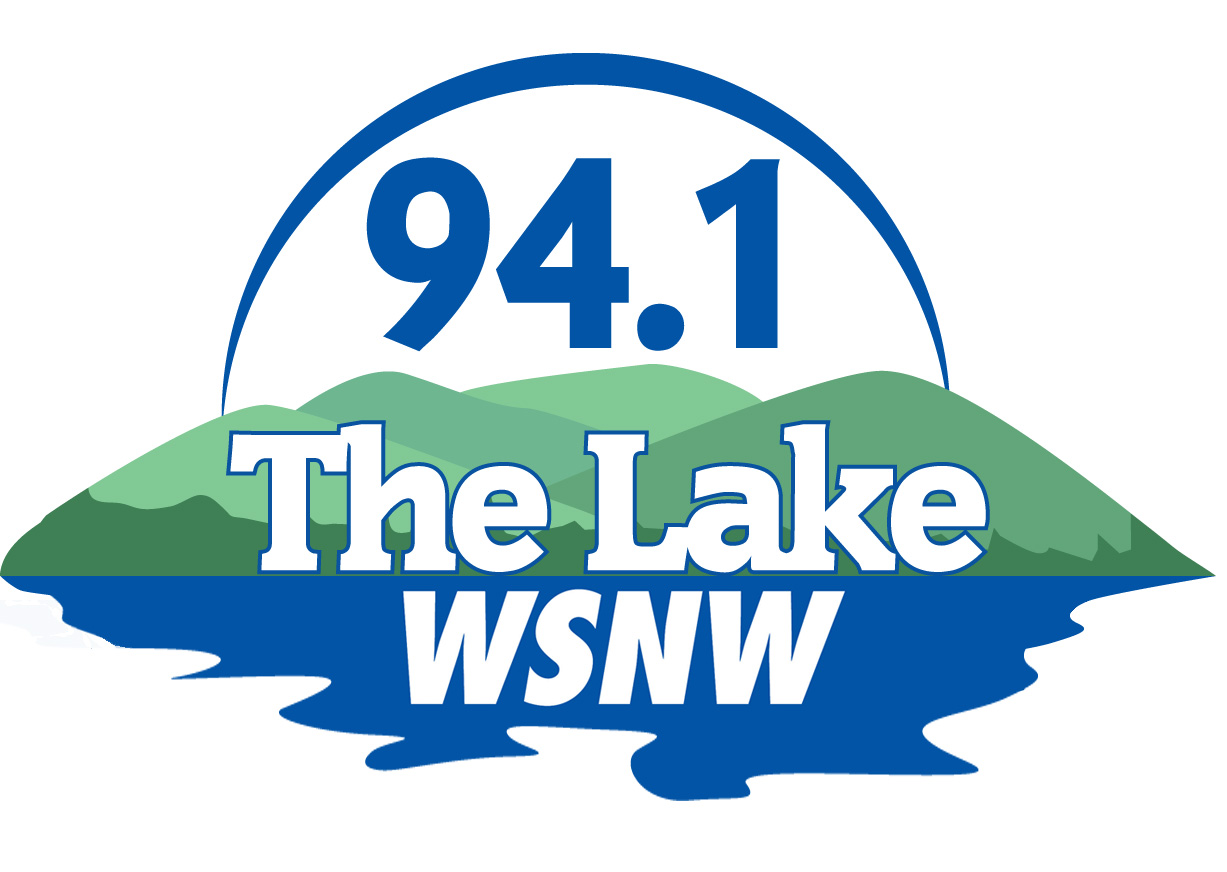 (Seneca, SC)——————-The Seneca Women's Soccer team lost to Powdersville last night by a score of 3-0. Powdersville picked up two goals in the first half and one goal in the second half. Amma Merck did have 29 saves in the loss. The Lady Cats will face Crescent on the road Thursday at 6pm. 
The Seneca baseball team will travel to Liberty tonight for a Western AAA conference game with a 6:30pm first pitch. 
The Walhalla basesball team will travel to B-HP tonight for a conference game in Region 1-AAAA with a 7pm first pitch. 
Just a reminder that new Seneca Football Coach David Crane and his assistants will host a meet and greet at 6:30pm this Thursday in the media center at Seneca High School. Light refreshments will be served. 
The Southern Wesleyan softball team will take on Emmanuel College today at home with a 5pm first pitch. 
The South Carolina baseball will travel to the Citadel tonight for a game with a 7pm first pitch. The Gamecocks are 13-3 on the season and are ranked as high as 18th in the country this week by Collegiate Baseball.