Sports Update For Wednesday, April 24th, 2019; Seneca Baseball Picks Up Postseason Win Last Night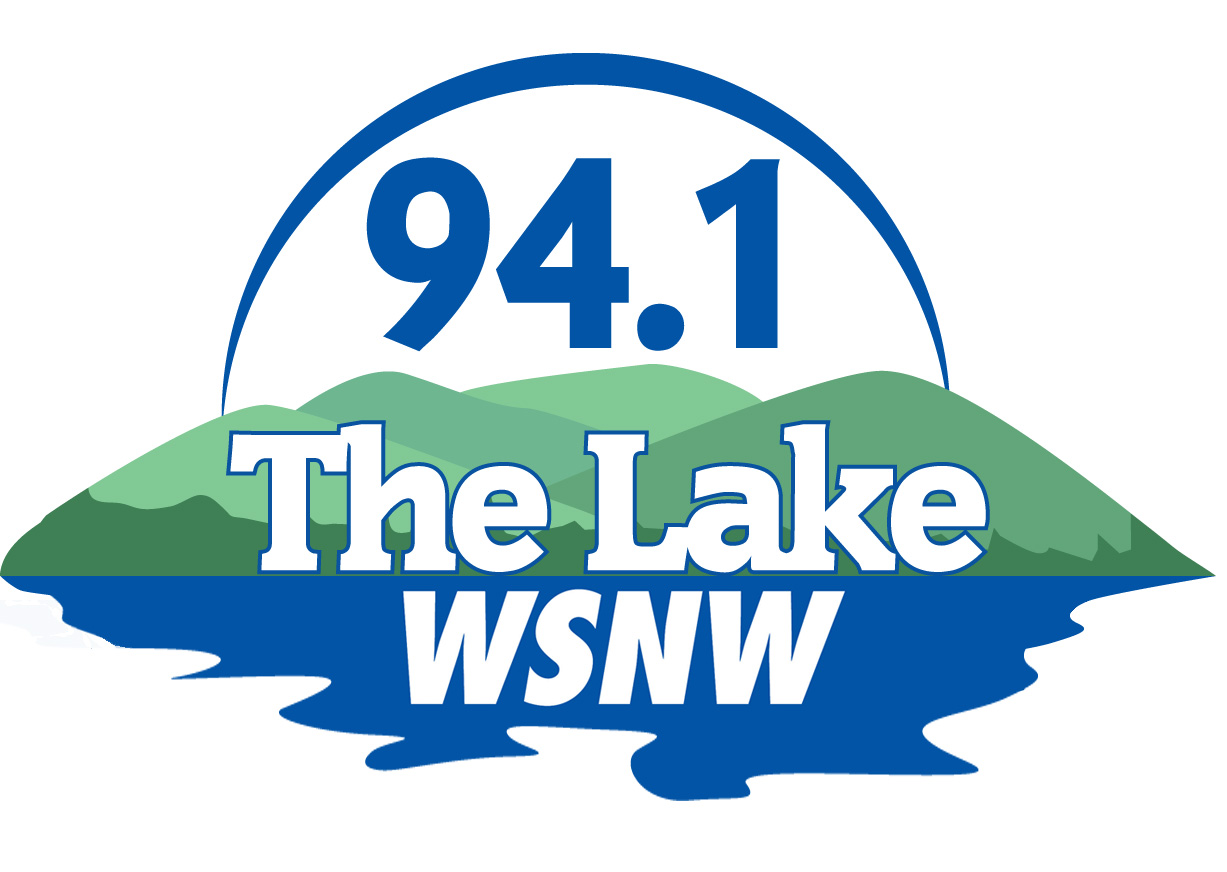 (Seneca, SC)—————–The Seneca baseball team picked up a postseason win over Fairfield Central last night by a score of 10-0. Dakota Peters had three hits and Mason Fassino had two hits while Matthew Burgess had two RBI's for the Bobcats. Ryan Moore pitched five and two-third innings to pick up the win. 
Walhalla Athletic Director Alden Broome has announced that the Walhalla soccer game with Pendleton that was scheduled for tonight has been cancelled. 
The Clemson baseball team lost their eighth consecutive game last night with an 8-6 loss at home to Winthrop. Alex Raines' two run single in the seventh inning gave the Eagles the lead for good. 
Grayson Byrd had three hits for Clemson while James Parker drove in two runs for the Tigers. With the loss, Clemson falls to 25-16 on the year. Clemson will host Tennessee Tech tonight at Doug Kingsmore Stadium with a 6pm first pitch. 
Meanwhile, the South Carolina baseball team picked up a win last night in North Augusta by a score of 10-3 over Charleston Southern.