Sports Update For Wednesday, August 14th, 2019; South Carolina To Play In Two Scrimmages Against ACC Opponents This Fall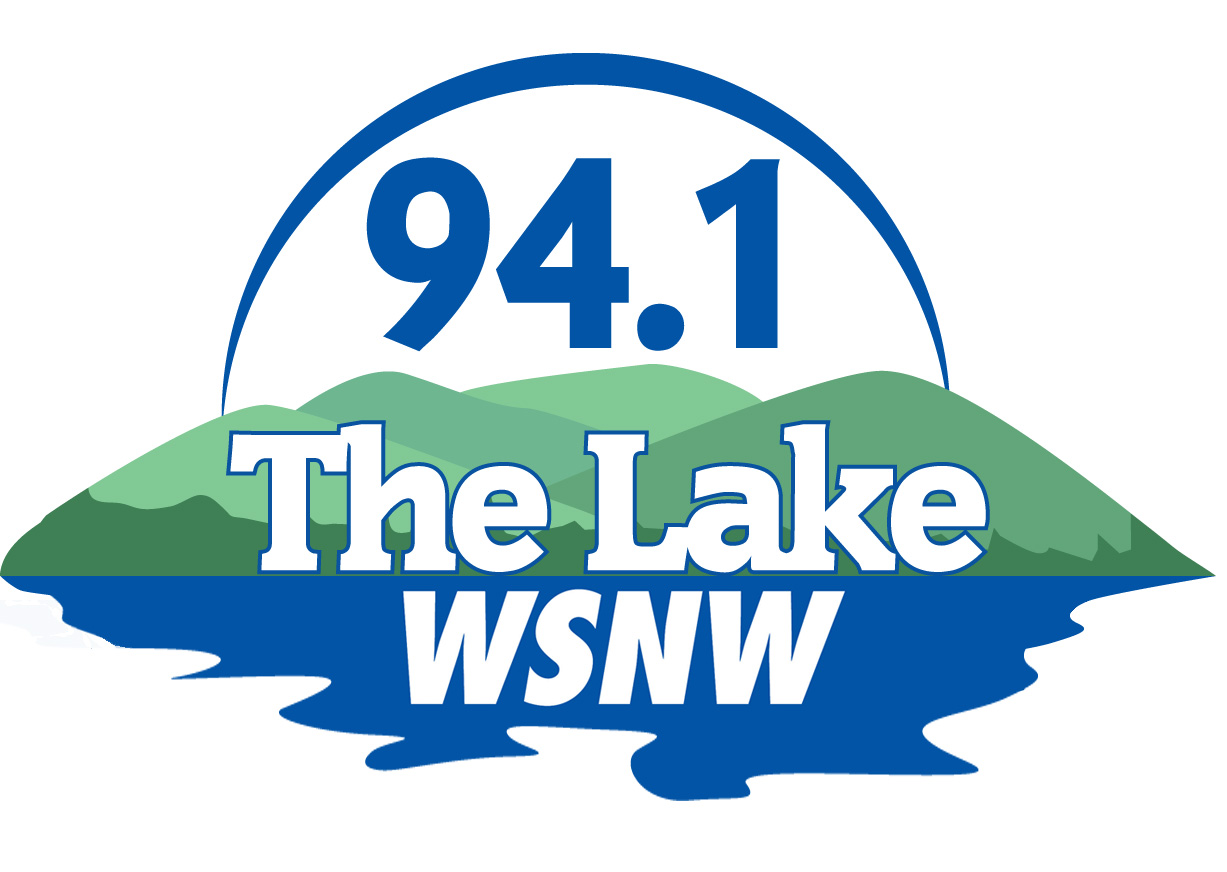 (Seneca, SC)—The South Carolina baseball team has announced that it will have two fall scrimmages this fall against opponents from the ACC.
The Gamecocks will travel to North Carolina State on Sunday, September 29th and then host Georgia Tech on Sunday, October 20th at 1:30pm at Founders Park, which will be free and open to the public.
Starting in the fall of 2018, the NCAA allowed Division One baseball teams to play two fall scrimmages against outside opponents without counting against the 56 game spring schedule.
South Carolina also announced that it is one of 13 Under Armour partner football teams that will wear exclusive heritage uniforms during the 2019 season to celebrate 150 years of college football.
The uniform design was inspired by the uniforms that the Gamecocks wore back in the mid 1980's.
To help fans participate in the celebration, Under Armour is also releasing a retail heritage collection, including the throwback jersey.
Our coverage of South Carolina football begins on August 31st when the Gamecocks take on North Carolina at Bank of America Stadium in Charlotte with kick-off set at 3:30pm.