Sports Update For Wednesday, June 26th, 2019; Furman Announces New Assistant Coach For Men's Basketball Team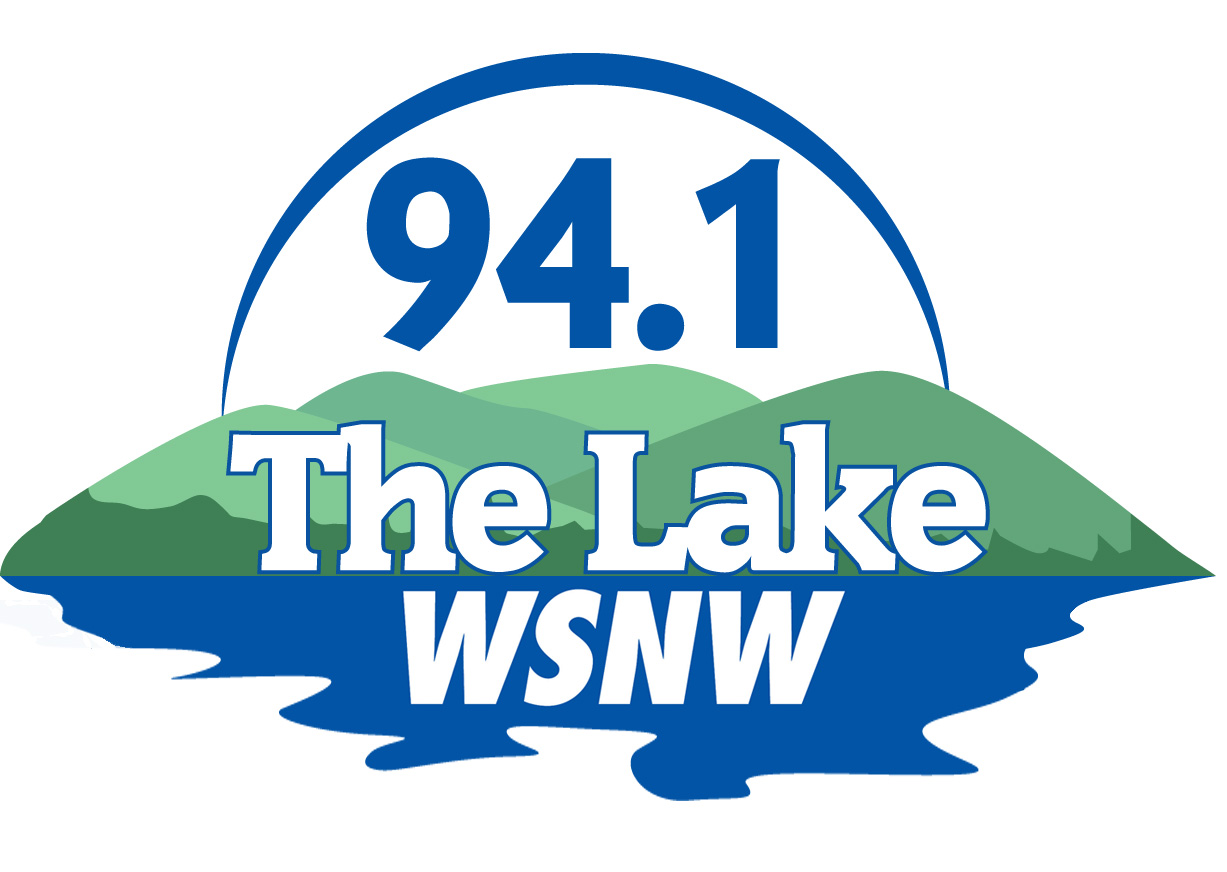 (Seneca, SC)—Furman University has announced the hiring of former Xavier Special Assistant Jeremy Growe as an assistant coach on the staff of head coach Bob Richey. 
Growe spent the last ten seasons at Xavier and spent two years at the University of Indiana, where he graduated with a degree in sports marketing and management. 
The Swimming and Diving Teams at the University of South Carolina have been named to the College Swimming and Diving Coaches Association's Scholar All-American teams for the Spring 2019 Semester. 
Both the men's and women's teams finished with an over 3.0 GPA for the spring semester. 
Clemson and South Carolina golfers were recently named as Golfweek All-Americans. Tiger golfer Bryson Nimmer was named a First Team All-American while Gamecock golfers Scott Stevens and Will Miles were named Third Team and Honorable Mention All-Americans respectively.