Sports Update For Wednesday, May 1st, 2019; Walhalla Golf Team Finishes Second In Region 1-AAAA Golf Tournament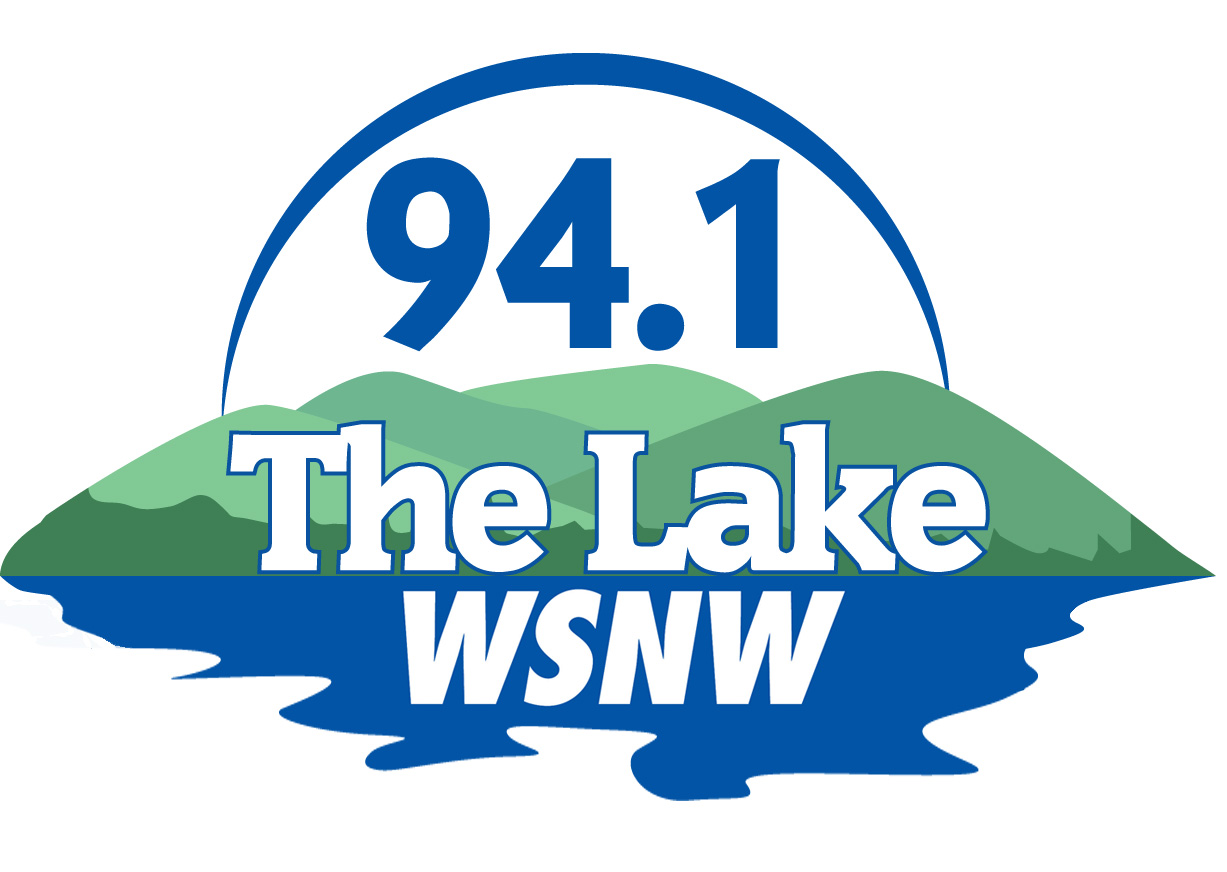 (Seneca, SC)—————–The Walhalla golf team finished second in the recent Region 1-AAAA golf tournament with a team score of 317. Palmetto finished first with a team score of 309. Two Walhalla golfers earned all-Region honors during the tournament. Zeke Moore finished in a tie for fifth and Davis Crowe finished in a tie for eighth. 
Clemson Athletics has announced that former Clemson baseball player Brad Miller has made a significant gift to the Clemson baseball program that will help with the renovation of the player-development facility at Doug Kingsmore Stadium. Miller was a second round draft pick by the Seattle Mariners in 2011 and played seven years in the majors. 
South Carolina men's tennis player Paul Jubb drew the number five seed in the 2019 NCAA Men's Singles Tennis Championship which will held in Orlando, FL. 
The Clemson women's doubles team of Marie-Alexandre Leduc and Fernanda Navarro were selected for the 2019 NCAA Doubles Championships taking place later this month in Orlando. 
Christopher Colvin has been named the Commissioner of Conference Carolinas,which is the NCAA Division II conference that Southern Wesleyan is a member of. Colvin is a graduate of Furman University and the University of South Carolina.