Two Seneca Men Dead In Aviation Accident In Central Florida Yesterday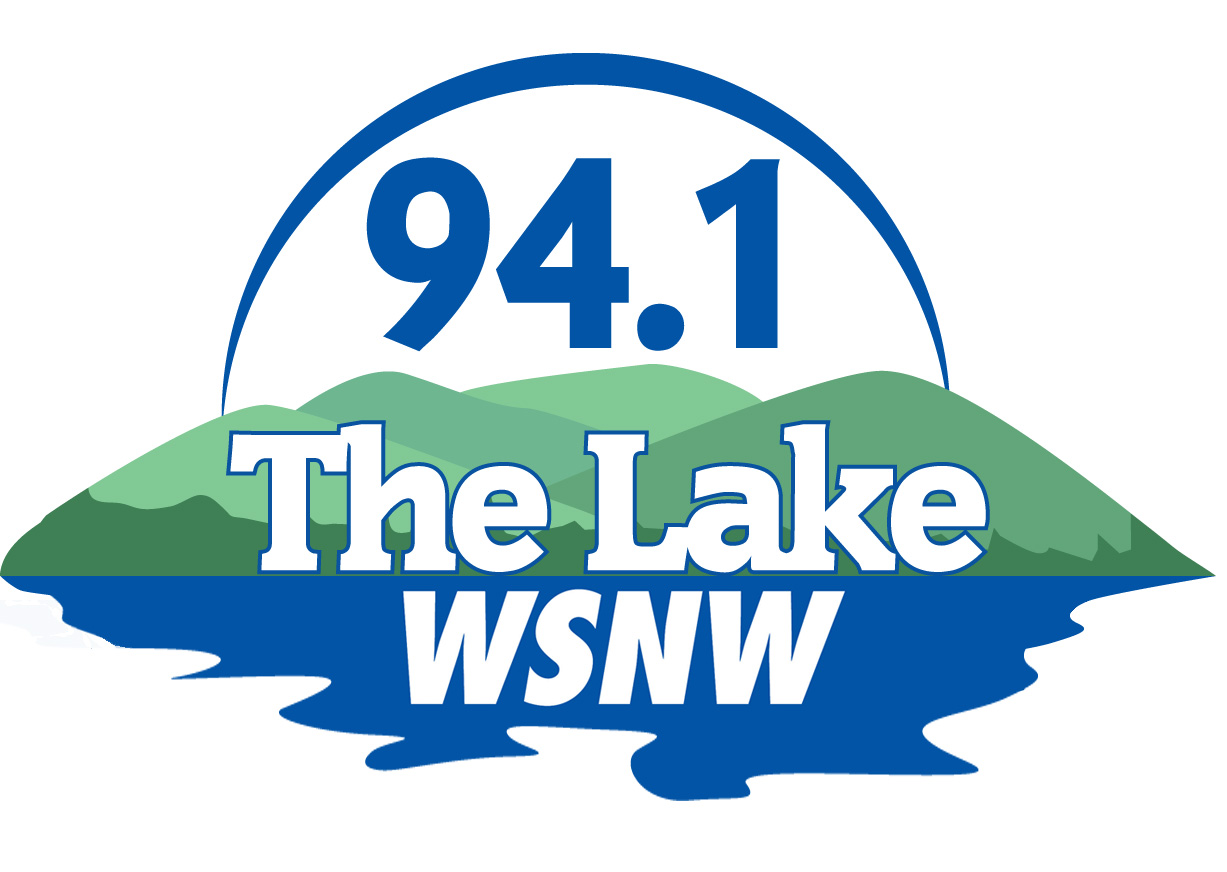 (Seneca, SC)———–Two Seneca men have died in an aviation accident that occurred in Central Florida yesterday. 
According to a press release, Oconee County Coroner Karl Addis notified the two families of the death of their family member yesterday at the request of the Maitland Police Department. 
94.1 The Lake has reached out to the Maitland Police Department and the Orange County Medical Examiner's Office in Orlando, FL for further information and we are waiting to hear back from those agencies. 
On their Twitter account yesterday evening, the Maitland Police Department notified the public that Fort Maitland Park will be closed until recovery of the plane is complete. The police department there was also asking residents not to launch any watercraft onto Lake Maitland and that Fort Maitland was closed for boat access.