Westminster Man Charged with Domestic Violence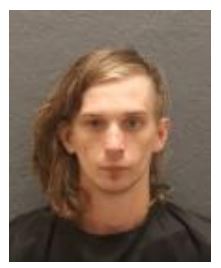 According to arrest records, a judge issued a warrant for 23 year-old Damon Franklin Driver of Westminster after allegations of domestic violence were filed against him.
A female victim said that back on March 2nd Driver held a box cutter to her throat, then smothered he face with a pillow and choked her at a Wells Highway residence.
Driver is being held on $75,000 bond at the Oconee County Detention Center. He was booked into jail on Sunday, March 28th on charges of First Degree Domestic Violence and Possession of a Weapon During a Violent Crime, according to arrest records.