10th Circuit Solicitor's Office Announces Guilty Pleas In General Sessions Court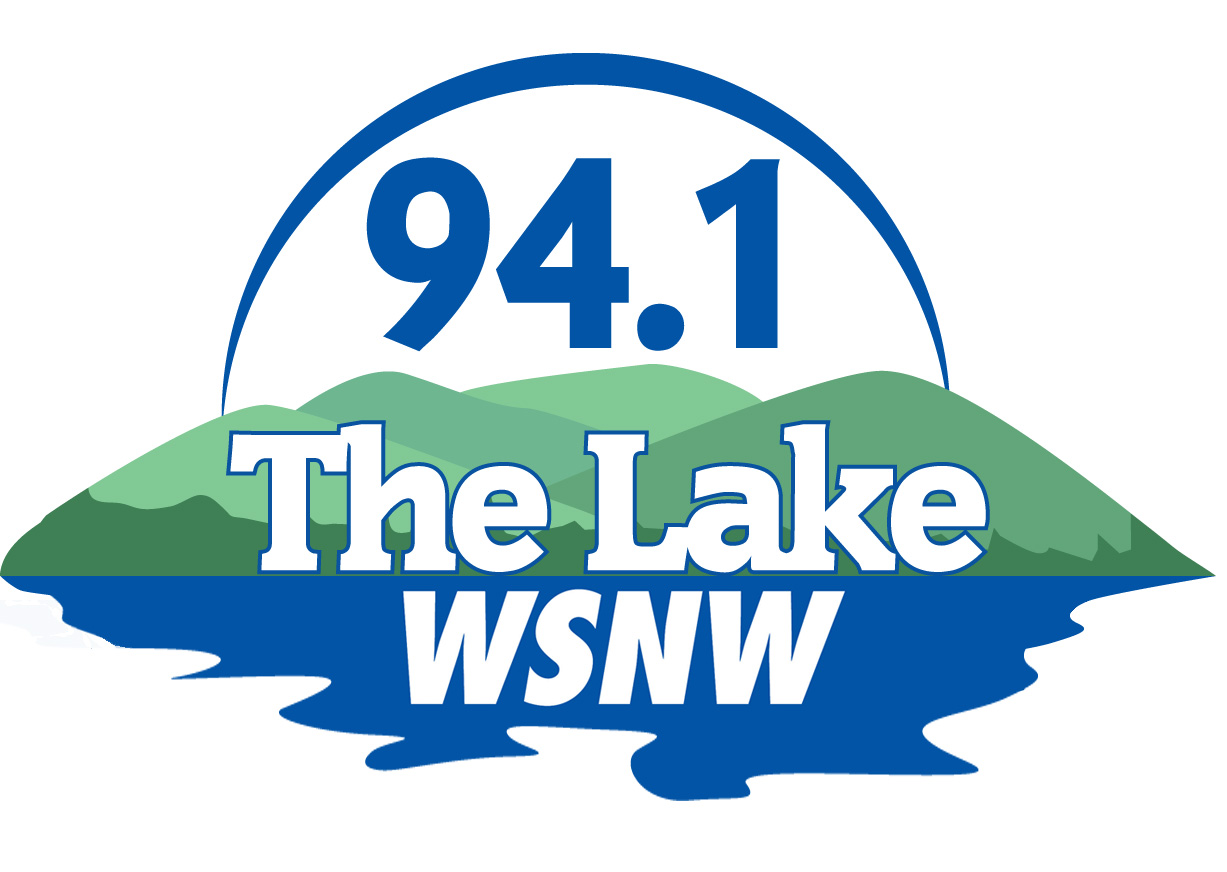 (Seneca, SC)——————–The 10th Circuit Solicitor's Office announced this week that two subjects pled guilty in General Sessions Court to their respective charges in separate investigations. 
First, 51 year old Michael Bernard Christian of Seneca pled guilty to Distribution of Crack Cocaine. Christian was sentenced to 12 years in prison without the possibility of parole. The incident occurred in December of 2017 and was investigated by the Seneca Police Department. 
Secondly, 22 year old Bowdy Chance-Crowe Key of Walhalla also pled guilty to Distribution of Methamphetamine – 3rd offense. The offense occurred in November of 2017 when Crowe-Key sold methamphetamine to an undercover operative working at the direction of the Oconee County Sheriff's Office. Crowe-Key was sentenced to 20 years suspended upon the service of 10 years in prison followed by five years of probation.