AAA Says Finalize Travel Plans Now for Memorial Day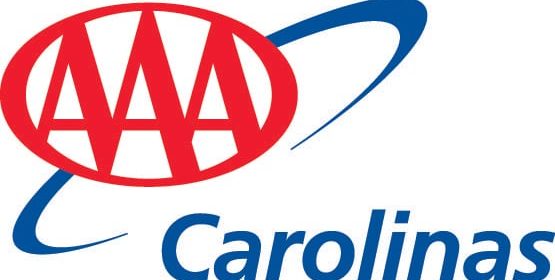 If you're planning a Memorial Day getaway, AAA urges you to start finalizing your travel plans now, if you haven't already. AAA Travel booking data shows that reservations for flights, rental cars, cruises and hotels for Memorial Day have more than doubled from last year.
AAA says two years' worth of pent-up demand is about to be unleashed this summer. According to a new quarterly survey from The Auto Club Group, Carolinians are more comfortable traveling now, than any other time, since the COVID-19 pandemic began.
But that comfort is not being felt at the the pump as the price of gasoline moves gradually higher. South Carolina's current gas price average sits at $4.11 as of Wednesday, having a 26-cent increase on the week.
This average is 34 cents more than last month and $1.45 more than this same time last year. Today's national average for a gallon of gas is $4.40, which is 28 cents more than a month ago and $1.44 more than a year ago, according to AAA.