Armed Robbery Suspects Sought After By Seneca Police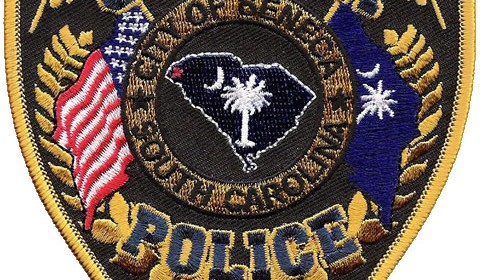 Please help identify the suspects shown in the photos.
They are suspected in the armed robbery of Save More/Marathon gas station at 671 Bypass 123, Seneca, SC on 02.17.21 @ 1:15 a.m.
Any information can be directed to Investigator Mike Teramano at 864.973.3228 or [email protected]
Police are investigating a theory that this robbery could be connected to other recent incidents in the area. Two convenience stores in Anderson were robbed between February 9th and 14th, and in Williamston a gas station was robbed on January 12th.
The suspects in each of those incidents were dressed almost identically to the suspects in the Seneca armed robbery, and they brandished a firearm, as well.
Anyone with information is asked to call police or Crime Stoppers at 1-888-CRIME-SC.