Flood Waters Closed Roads and Left Some Without Power in Oconee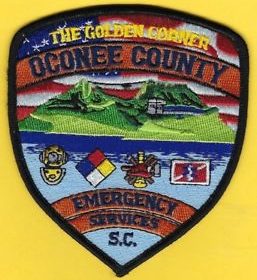 Outdoor plans were dampened this long Labor Day weekend after rain and storms swept through the Upstate.
Overnight, a tree took out a group of power lines in Westminster near Simpson and Bow Streets, and another line came down in Fair Play along Highway 11 near Lakeside Landscaping, not to mention reports of flooding around the area.
Back in Westminster, trees were blocking several roadways, reported at River and Jarret Bridge, and at South Alexander and West King Streets.
Oconee County Emergency Management Deputy Director Scott Smith with more…