Lt. Governor Evette Diagnosed with COVID-19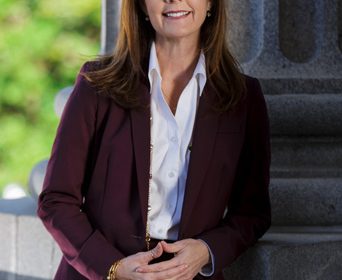 South Carolina LT. Governor Pamela Evette announced on Monday she contracted COVID-19.
Via Twitter, Evette said she "began feeling unwell on Thursday morning and immediately began to self-quarantine."
Evette's test came back positive, but said she had only minor symptoms and is feeling better, and she recommended anyone showing symptoms should get tested immediately.