Nicole Bringing Wet Weather and Wind to the Upstate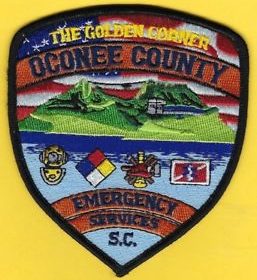 As of 6 p.m. Wednesday, The National Hurricane Center upgraded Nicole to a Category 1 Hurricane.
Nicole is gaining strength in the Atlantic, and the direction of it's path will determine how much rain and cloud coverage we will see in the Upstate. Rain and gusty winds are expected to intensify late this evening into early Friday morning.
There will be pockets of heavy rain during the day, but the system should be on its way out tomorrow night. Rain totals are expected to be anywhere from an inch to three inches in the Upstate, making flash flooding a possibility.
Oconee Emergency Services Director Scott Krein said if you see water rushing across a road, turn around, don't drown…
And a quick note for you, that Winter Nights scheduled for this evening on the lawn of the Lunney Museum in Seneca has been cancelled due to inclement weather.