NWS Confirmed EF-1 Tornado Hit Pickens County On Friday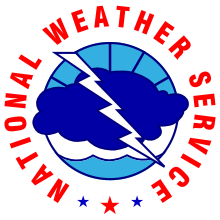 The National Weather Service has confirmed that an EF-1 tornado hit Pickens County this past Friday afternoon around 4:15pm.
Meteorologists said the tornado was on the ground for about a half mile and had sustained winds of 100 miles per hour.
Officials with Pickens Emergency Management said that most of the damages were reported in the areas of Porter and East Preston McDaniel Roads.
No injuries were reported.