NWS Released Preliminary Report on Wednesday's Storms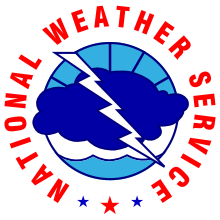 The National Weather Service has released a preliminary report following severe weather Wednesday night.
Officials said that, in Anderson County, several trees and power lines came down in the areas of Lakewood Lane, Hiott Road and New Prospect Church. Duke Energy reported more than seven hundred customers were without power last night until this morning in Anderson County.
Here in Oconee County, this morning trees were in the roadway at River Road and Toccoa Highway in Westminster and Austin Edwards Road at Springbrook Road in Walhalla.