Oconee County Council Member Arrested Today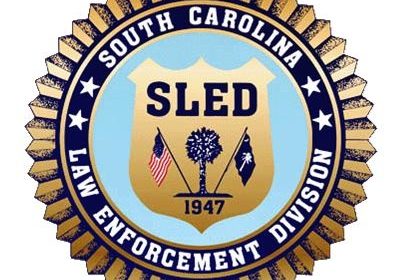 A spokesman for the South Carolina Attorney's General said he has learned of the arrest of an Oconee County councilman, Matthew Durham.
AG Spokesman Robert Kittle said the charges against Durham are domestic violence second degree and unlawful neglect of a child.
Oconee Sheriff Mike Crenshaw said the arrest was made by the State Law Enforcement Division, and Durham was booked into the jail at 1:30 this afternoon.