Seneca City Administrator Says Downtown Food Truck Could Bring Residual Business And Opportunities To Downtown Area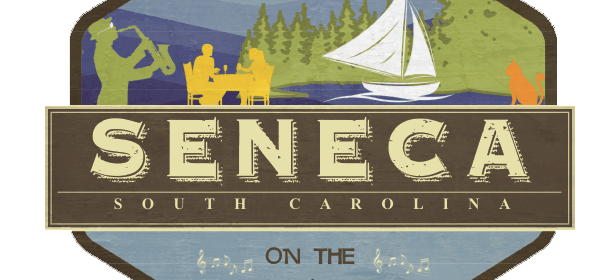 (Seneca, SC)—Last week, the Seneca Events Committee met to discuss the possibility of food trucks being a part of downtown Seneca and not just for events such as Jazz on the Alley.
Seneca City Administrator Scott Moulder said that because of the success of food trucks as part of this year's Jazz events, other food truck company's called and asked about availability for Jazz on the Alley and other opportunities as well.
It appears that the Events Committee will make some recommendations that will make their way to Seneca City Council in the future for possible consideration of an ordinance.
Moulder, who appeared on the Coffee Time program last week, said that the addition of food trucks to the downtown area could perhaps spur other residual business and opportunities in downtown Seneca.