Seneca City Council Approves 1st reading of ordinance regarding lease purchase agreement on vehicles and equipment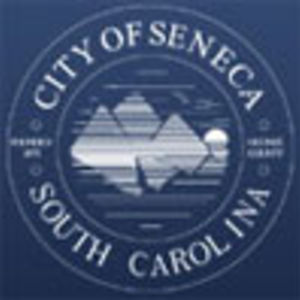 (Seneca, SC)——-Seneca City Council held their regularly scheduled monthly meeting last night in Council Chambers at City Hall and the agenda for last night's meeting was on the light side.
City Council approved by a unanimous vote the 1st reading of an ordinance regarding an equipment lease-purchase agreement for equipment and vehicle purchases that was part of the 2020 budget.
The total amount of the purchase was over $1.5 million dollars and will include, among other items, three bucket trucks for the Light and Water Department, a Sewer Cleaning Vacuum Truck and a Garbage Truck.
Seneca City Administrator Scott Moulder says that the lease-purchase agreement allows the city to spread the expense out over time especially with low interest rates right now.
"You are basically using someone else's money to purchase the equipment and spread the payment over time," according to Moulder. "If the interest rates were 8% to 9%, it wouldn't make sense. You would want to pay cash for everything. But, when you can get interest rates in the 2% and low three's, it is pretty much free money over a five year period."