Seneca Reading Of The short Term Rental Ordinance To Be On Council Agenda For Next Council Meeting, According to City Administrator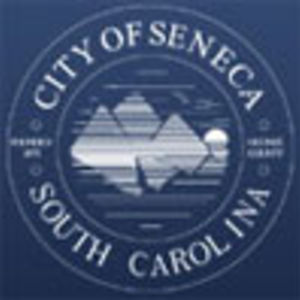 (Seneca, SC)——–Seneca City Council held their regular council meeting last night and even though it was not on the agenda, the discussion of a proposed short term rental ordinance continues to dominate the public comment session of the council meetings.
There are two short term rental proposals that council is considering that will be available for citizens to review on the internet.
Seneca City Administrator Scott Moulder says that one of the reasons that the ordinance was not on the agenda for last night's meeting is that the documents were not available to the public and the fact that council to evaluate the documents either.
Moulder said that they wanted to have a chance to properly review the documents before council voted on the ordinance.
Both versions of the document will be available on the Planning Department website and will be under the documents portion on the left hand side.
"Second reading will be on the agenda the next meeting and there will be a vote," according to Moulder.