Seneca Women Win; Seneca Men Lose Against Pendleton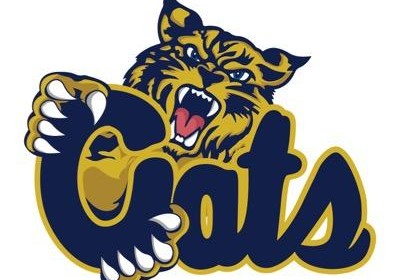 (Seneca, SC)———————————It was Senior Night at Bobcat Gym Tuesday night as the Seneca women and men wrapped up their regular seasons against Pendleton.
The Seneca women completed an undefeated conference championship season with a 65-27 over the Lady Bulldogs.  Anne-Hamilton Leroy led the Lady Cats in scoring with 35 points and passed the 2,000 career point total Tuesday night.  Kaliah Kendrick finished with 11 points for Seneca.
The Lady Cats will open up play in the postseason next Monday night at Bobcat Gym as the number one seed from Western AAA.
The Seneca men came up short in their efforts to tie Pendleton for first play in the region as the Bulldogs swept the regular season series with the Bobcats with a 58-42 win.  Jamal Blakely led Pendleton in scoring with 28 points and Sidney Mattison contributed 13 points.  Joseph Goss led the Bobcats in scoring in his final regular season game at Seneca with 13 points.  Fellow senior John Wilbur contributed 10 points for the Bobcats.
Thanks to a last second win by Liberty over Powdersville, Seneca claims second place in the region and will host a first round playoff game next Tuesday night at Bobcat Gym.