Several Qualified to Run for SDOC Seats One and Three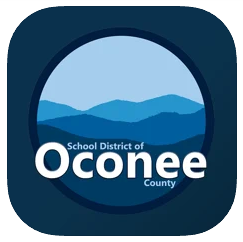 Qualifying ended at noon on Thursday, August 4th for two non-partisan Oconee County School Board seats that are going to be on the ballot this November.
Seat One incumbent Dean Bare filed for re-election, but is challenged by both Amanda Holder and Keri Unsworth.
For Seat Three, incumbent Sandra Sloan filed to run again, along with candidates John Fallon, Jeremy Hobbs, and Riley Johnson.