Severe Storm Threat This Afternoon And Tonight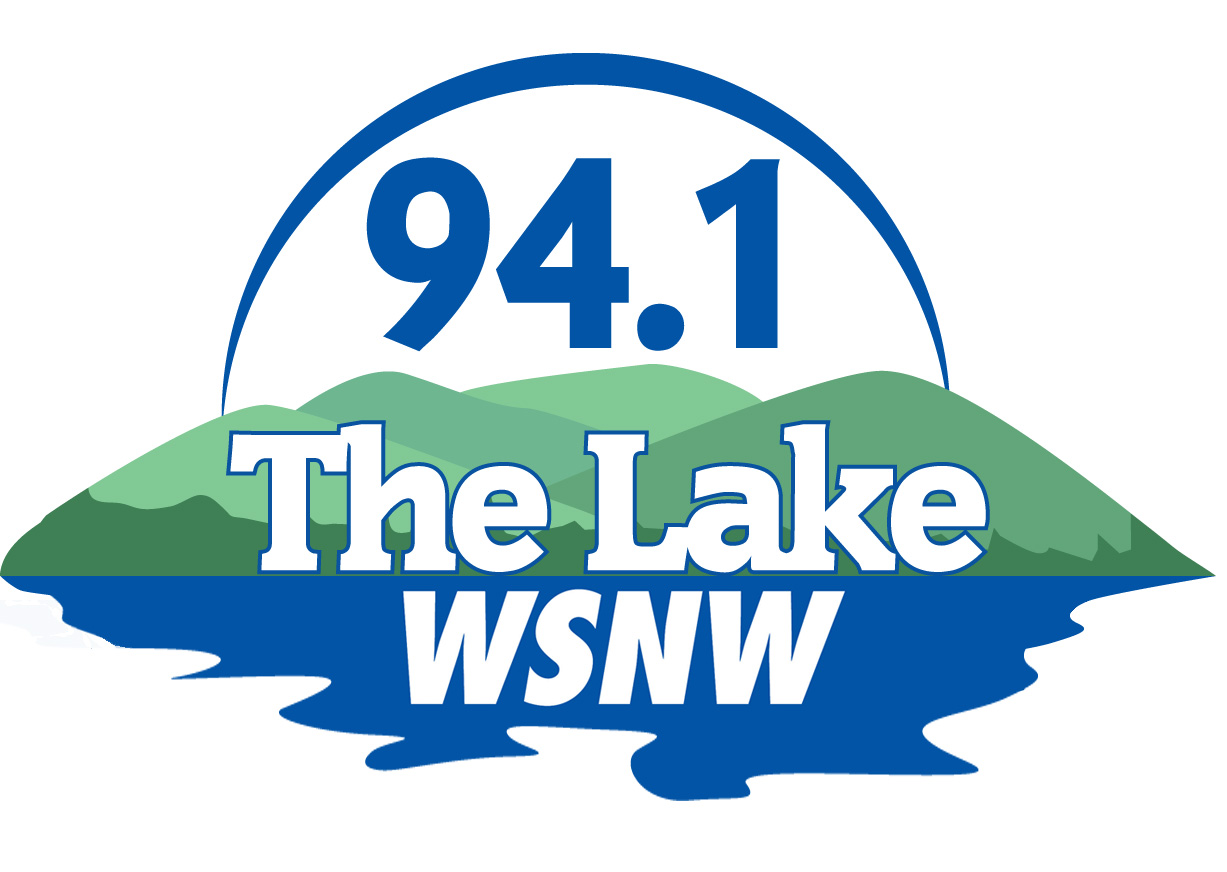 It's shaping up to be a stormy afternoon and evening across the Palmetto State. A series of upper-level disturbances are moving our way from the northwest, which will trigger thunderstorms. The hot and muggy air mass we have in place will provide ample fuel for the storms, with some likely to reach severe levels.
The Storm Prediction Center's Severe Weather Outlook graphic for today and tonight
with South Carolina in focus.
The entire state has been painted with a level 2 of 5 risk for severe storms this afternoon through tonight.
The primary risk will come from damaging straight-line winds because winds aloft are stronger than usual for this time of year. I talked to the Pee Dee Rural Water Association this morning about severe storms in Hartsville today, and I had a slide explaining one way this happens.
When a thunderstorm occurs while strong winds are present aloft, the strong winds are brought to the surface by storm downdrafts; this process is called momentum transfer.
In addition to the damaging wind threat, there can also be damaging hail. The tornado risk is low but not zero.
The storms will come in at least two rounds. One of them is moving into South Carolina at the time of this alert.
A loop of composite radar images ending at 11:32 a.m. EDT showing one cluster of thunderstorms moving into South Carolina and a second one upstream in the Midwest.
Source: University of Wisconsin Department of Atmospheric and Oceanic Science
This first round arriving now will hit us this afternoon, and the second one likely moves through this evening. A third round might affect us late tonight, but we hope it's not as intense because it's coming during the least hot and unstable part of the day.
In addition to the severe storm risk, repeated downpours pose a risk for isolated flash flooding, so keep this in mind if you live in a flood-prone area. If you're traveling this afternoon or tonight, remember it's a bad idea to drive through flooded areas on roads. Turn around, don't drown!
Be ready to move indoors as these storms approach this afternoon and be careful if you're traveling. Slow down if you have to drive through storms, and I encourage you to take a break from driving as storms move into your area. As always, make sure your phone is set to alert you for any warnings that may be issued for your area.
Behind today's storms, a cold front will move in and become stationary over the southern part of the state. That area will see more storms, perhaps a few severe, tomorrow and Saturday. We get one hotter-than-average day tomorrow as the front moves in, then it will turn less hot with temperatures near, or a bit below average this weekend.
-Frank Strait
Severe Weather Liaison
S.C. State Climate Office
S.C. Department of Natural Resources