Sexual Battery Charge Reduction Leads to Probation for Former Pickens County Teacher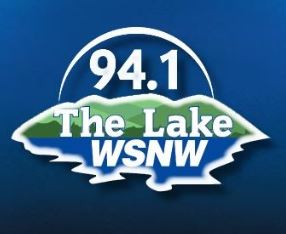 35 year-old Katherine Folger Pelfrey, a former Pickens County high school teacher and resident of Clemson, pleaded guilty this week to contributing to the delinquency of a minor after engaging in a sexual encounter with a student aged sixteen or seventeen at her home on December 29, 2021. Pelfrey had been with the district since 2017. Following the incident, she was terminated from her position and confessed to the misconduct when investigators were notified.
In January, Pelfrey was indicted on charges of sexual battery and contributing to the delinquency of a minor, but prosecutors dropped the sexual battery charge as part of a plea agreement. She was placed on probation for two years, required to register as a sex offender, and is not allowed to teach again. Prior to her arrest, Pelfrey had no criminal record.