South Carolina Department Of Commerce Awards Grants To Improve 16 South Carolina Communities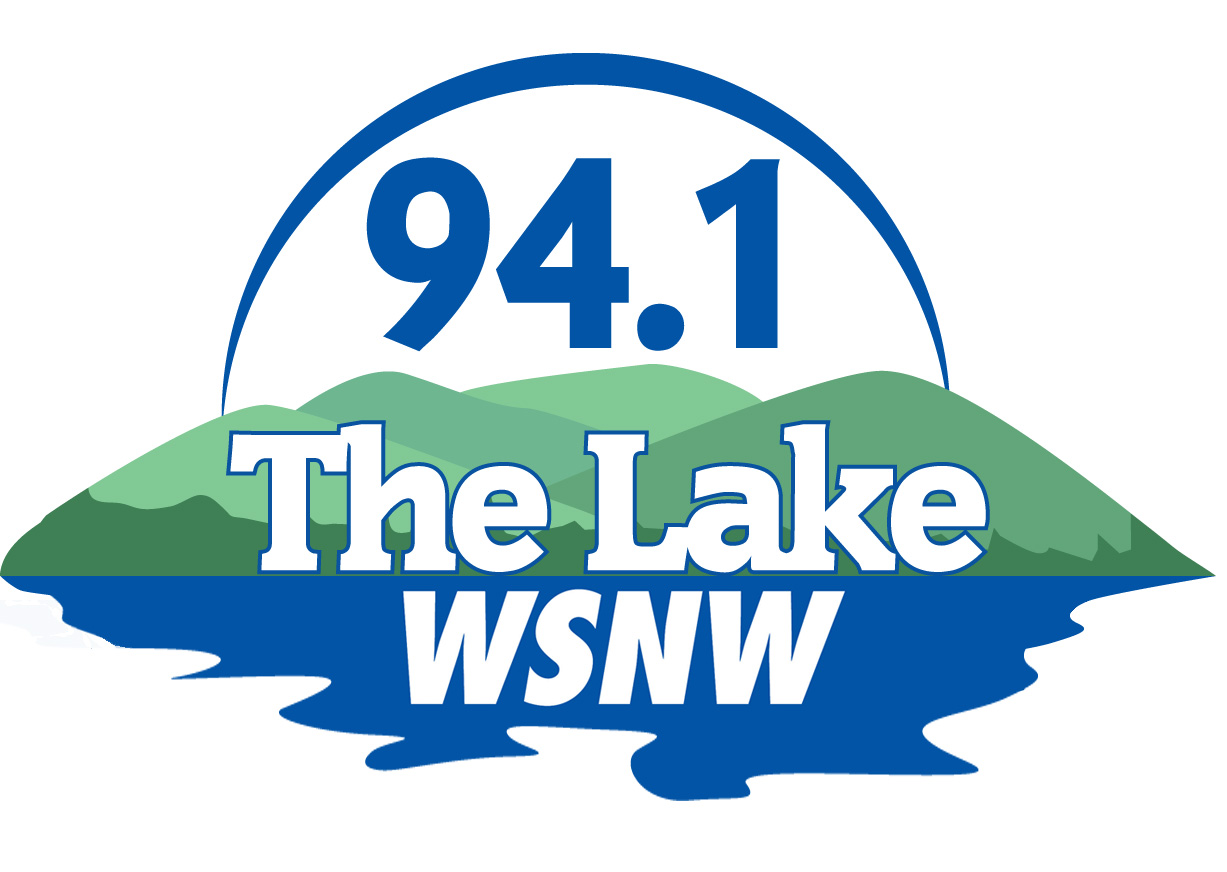 (Seneca, SC)———The South Carolina Department of Commerce recently announced the awarding of grants to improve 16 South Carolina communities.
The Community Development Block Grants total $9.6 million and involve public improvement projects.
The city of Easley was awarded $750,000 for Phase I of the Alice Mill Sewer Upgrade.
Selected through a statewide competitive process, local governments receiving the grants are required to provide at least a 10 percent match in funding to complete the projects.
All grants awarded through the Community Development Block Grants program must meet at least one of three objectives, which include benefits to low-to-moderate-income persons and aid in prevention or elimination of slums and blighting conditions.