Sports Update For Friday, December 6th, 2019; Seneca Recreation 8 And Under Soccer Team Plays For State Title Tomorrow In Orangeburg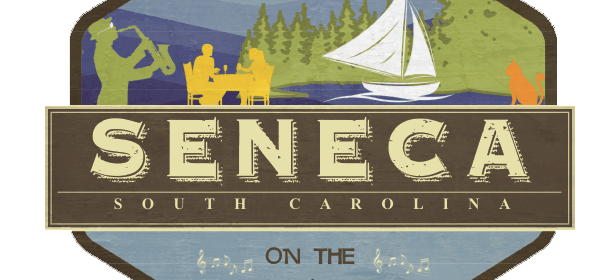 (Seneca, SC)——The Seneca Recreation 8 and under soccer team will play Bluffton for the state championship tomorrow in Orangeburg. The team went 2-0 in the Western District to earn the right to play for the state championship. 
The head coach for the team is Phillip Powell and he is assisted by Barry Fitzgerald and Brandon Kay. 
Tomorrow is Championship Saturday in college football with several conference championship games, including the SEC Championship Game in Atlanta between #2 LSU and #4 Georgia, which is set to begin at 4pm and the ACC Championship Game in Charlotte between #3 Clemson and #23 Virginia, which kicks off at 7:30pm. 
Clemson Head Coach Dabo Swinney says that he is proud of what his Clemson team has accomplished this season. 
Clemson quarterback Trevor Lawrence has been selected as a finalists for the Manning Award, which is given annually to the nation's top collegiate quarterback. 
Furman lost in overtime on the road last night to #14 Auburn 81-78. Noah Gurley led Furman in scoring with 21 points. Furman drops to 7-3 on the season. Auburn remains undefeated at 8-0. 
The second seeded Clemson soccer team will host seventh seeded Stanford tonight at Riggs Field at 6pm with the winner advancing to the final four of the NCAA men's soccer tournament. 
The South Carolina volleyball team will compete tonight against #10 Colorado State in the first round of the NCAA volleyball tournament in Seattle, WA.