Sports Update For Friday, July 12th, 2019; Clemson Basketball, Representing Team USA, Wins Gold Medal At World University Games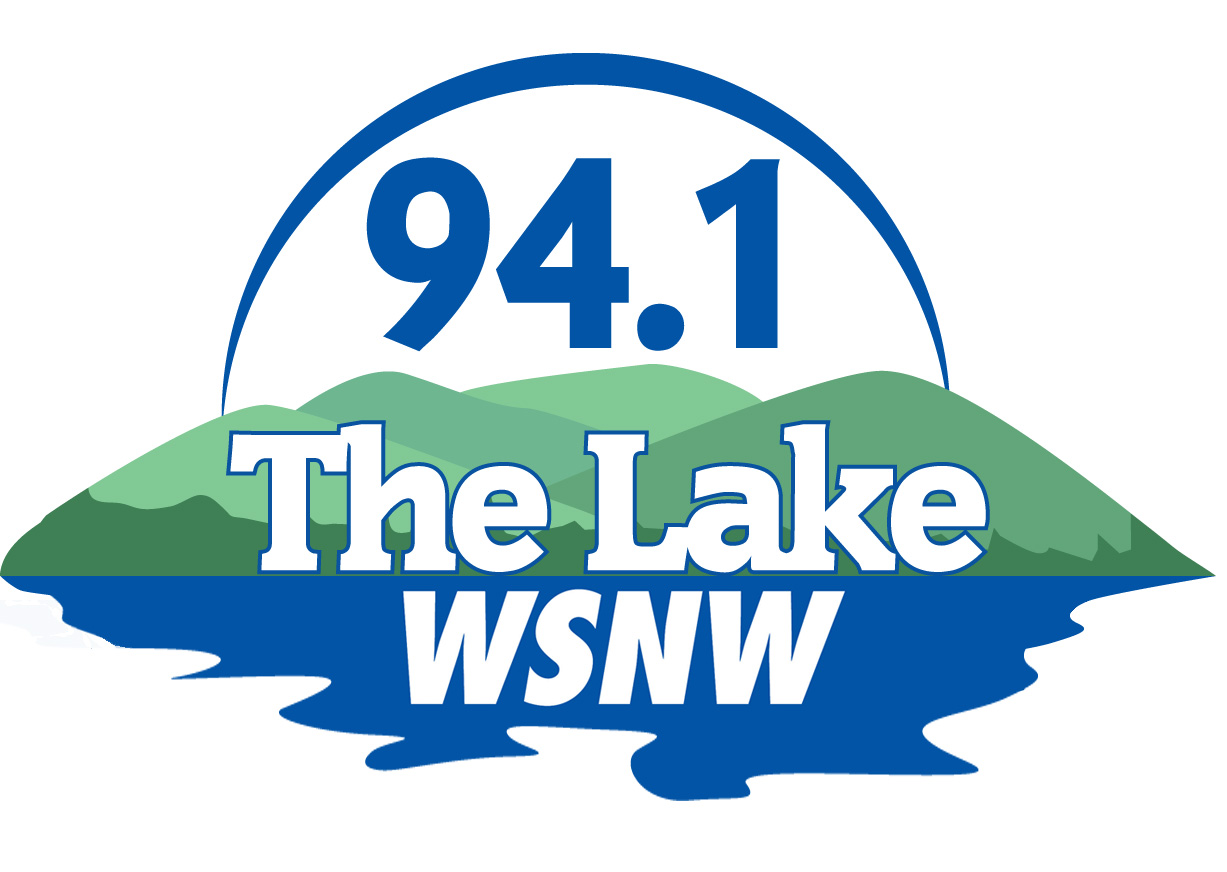 (Seneca, SC)———The Clemson basketball team, representing the United States in the 2019 World University Games, won the gold medal yesterday in basketball with an 85-63 win over the Ukraine.
John Newman III led Team USA in scoring with 20 points.  The United State team went 6-0 in the tournament and won the first gold medal for the American team since 2015.
Clemson will open the 2019-2020 basketball season on November 5th against Virginia Tech at Littlejohn Coliseum.  Season basketball tickets are available at www.clemsontigers.com.
The University of South Carolina has announced that quarterback Jake Bentley, linebacker T.J. Brunson and Wide Receiver Bryan Edwards will represent the University, along with Head Coach Will Muschamp, at the 2019 SEC Football Kickoff Media Day next Wednesday, July 17th in Hoover, AL.