Sports Update For March 4th, 2019; Seneca And Walhalla Baseball Teams Kick-Off Regular Season This Weekend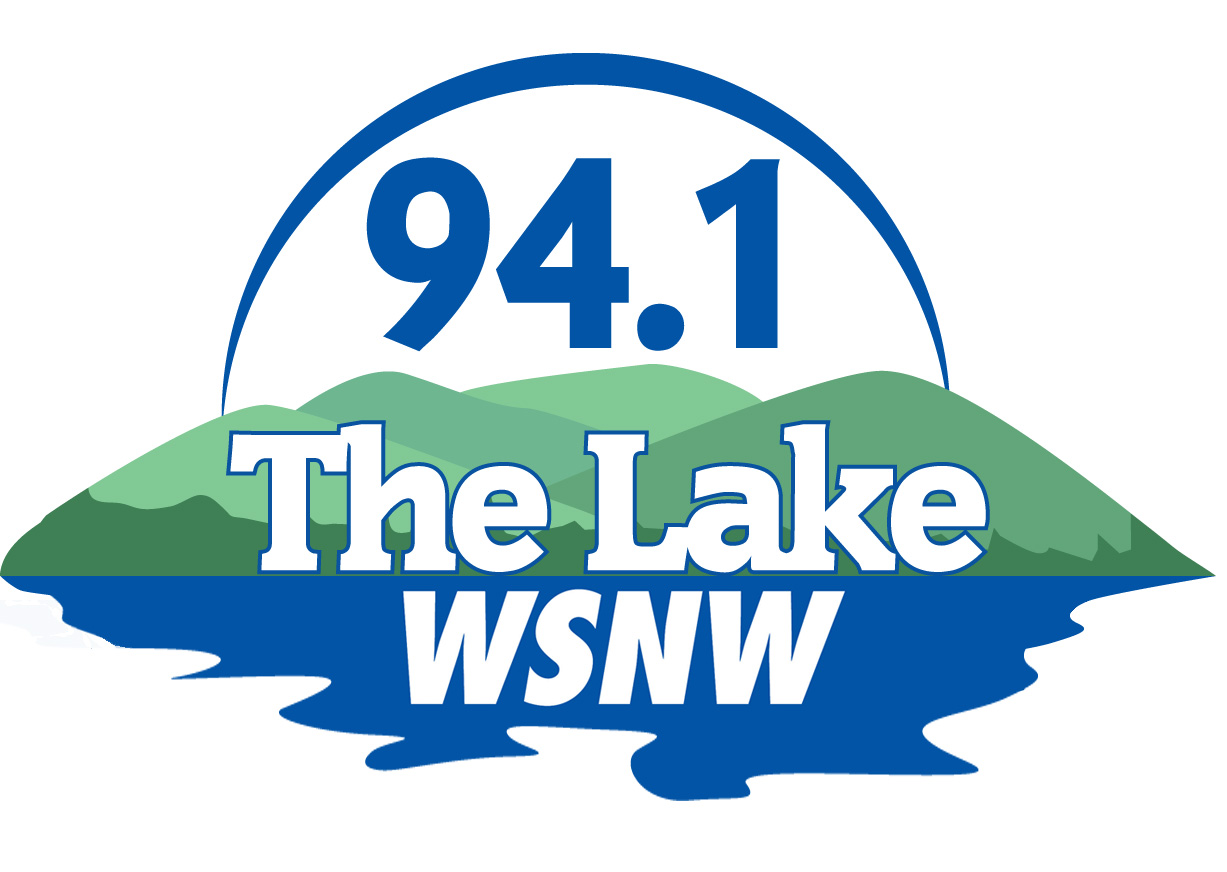 (Seneca, SC)—————-Both the Seneca and Walhalla baseball teams will kickoff their respective regular seasons this week. Seneca will open up their regular season tonight at home against Daniel with a 6 pm scheduled first pitch. Walhalla will open up their regular season tomorrow night at home against Palmetto with a 6:30 pm first pitch. 
South Carolina wins the weekend baseball series against Clemson two games to one. Clemson loses a close one in college basketball in the ACC this weekend at home to #5 North Carolina 81-79. Missouri defeats South Carolina in college basketball this weekend 78-63 in the SEC.