Sports Update For Thursday, June 13th, 2019; Three Former Clemson Golfers In The Field For US Open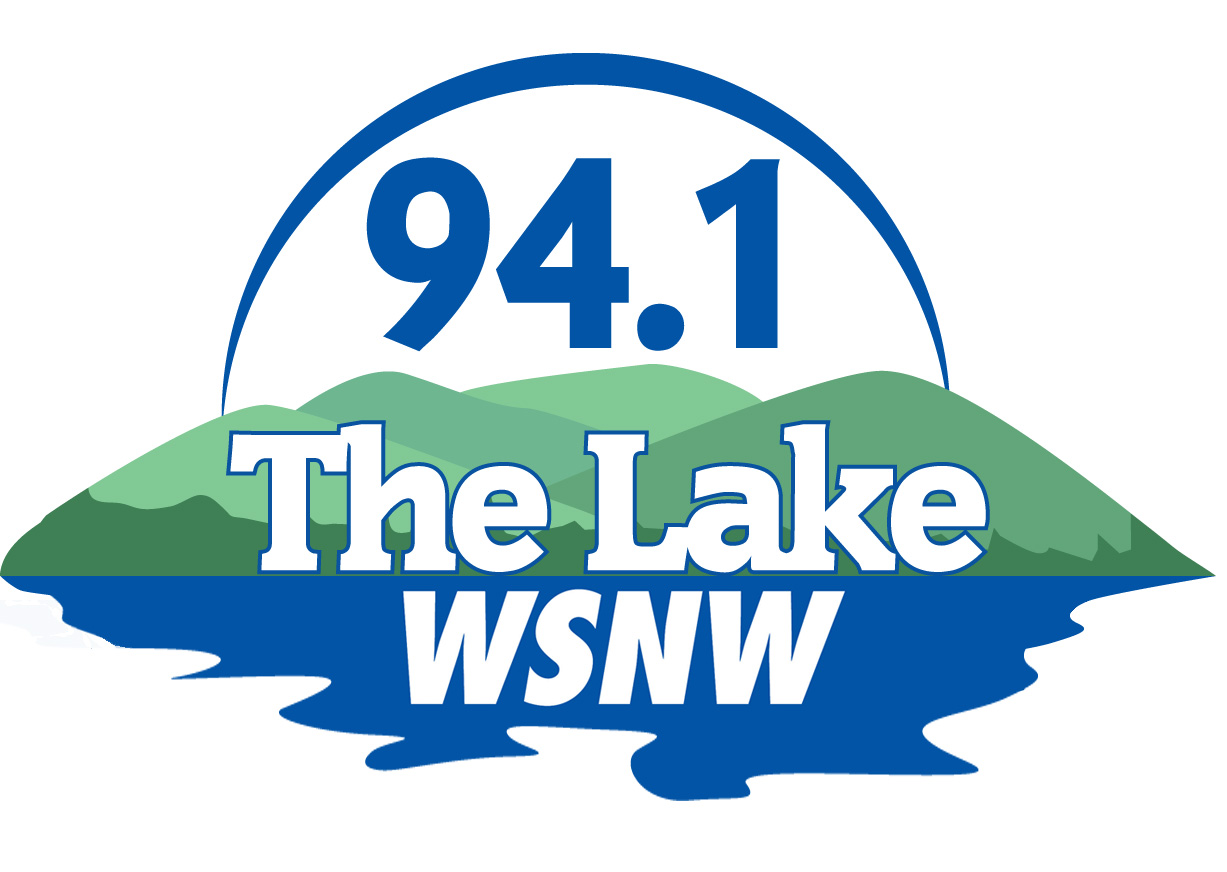 (Seneca, SC)——-Three former Clemson golfers will begin play today in Pebble Beach, CA in the first round of the 2019 US Open golf tournament. 
Sam Saunders will be the first former Clemson golfer to tee off today as he will tee off at 9:45am eastern time with Carlos Ortiz and Marcus Fraser. 
Kyle Stanley will be the next former Tiger to tee off as Stanley will go off at 10:40am eastern time with Billy Horschel and former Masters champion Danny Willet. 
Finally, Lucas Glover, the 2009 US Open champion, will tee off at 4:25pm eastern time with Paul Casey and Patrick Cantlay. 
Current Clemson offensive line coach Robbie Caldwell has been selected to the Furman Athletic Hall of Fame and will be inducted during a ceremony on Friday, September 20th. 
Caldwell played three seasons at Furman from 1973-1975 and then was an assistant coach at Furman under former head coach Dick Sheridan from 1978 – 1984 before moving with Sheridan to N.C. State in 1985. 
Caldwell has been an assistant coach at Clemson since 2011.