Sports Update For Thursday, June 27th, 2019; South Carolina Women's Soccer Releases 2019 Scheduled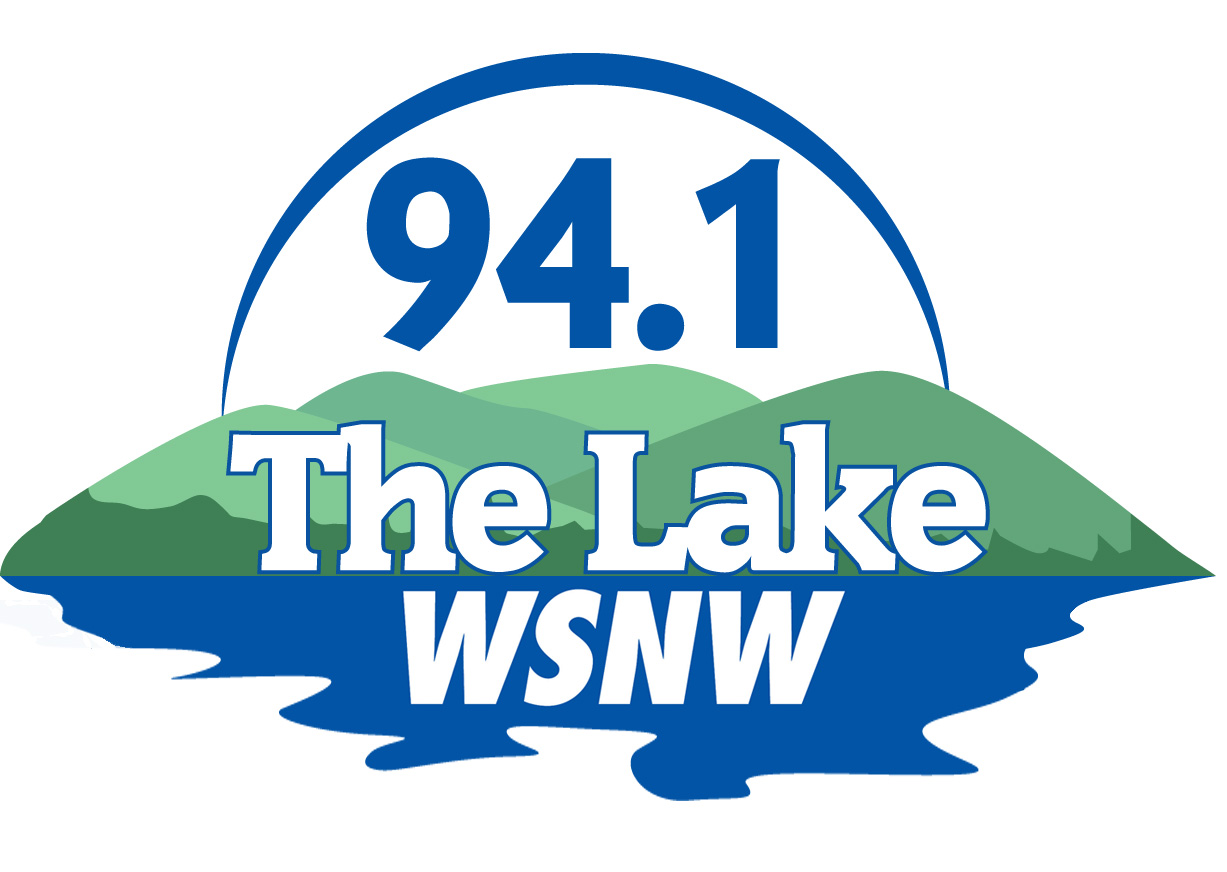 (Seneeca, SC)——-South Carolina men's soccer team recently announced its 2019 signing class. The Gamecocks will welcome 11 new players to their roster this fall. 
The class will include Brad Kurtz, who is a transfer from Virginia, who joined the Gamecocks at the beginning of the second semester and was here for the spring training session. 
The South Carolina women's soccer team has released its 2019 schedule, which includes nine matches at Stone Stadium. 
Seven of the Gamecocks' 2019 opponents took part in the NCAA tournament last year. 
The regular season for the South Carolina women's soccer team will begin with a match at home against North Carolina State on August 22nd. 
South Carolina will take on Clemson on September 15th and then Carolina will open up the SEC portion of their schedule on September 20th against Georgia.