Sports Update For Thursday, March 7th, 2019; Seneca And Walhalla Lost In Baseball Action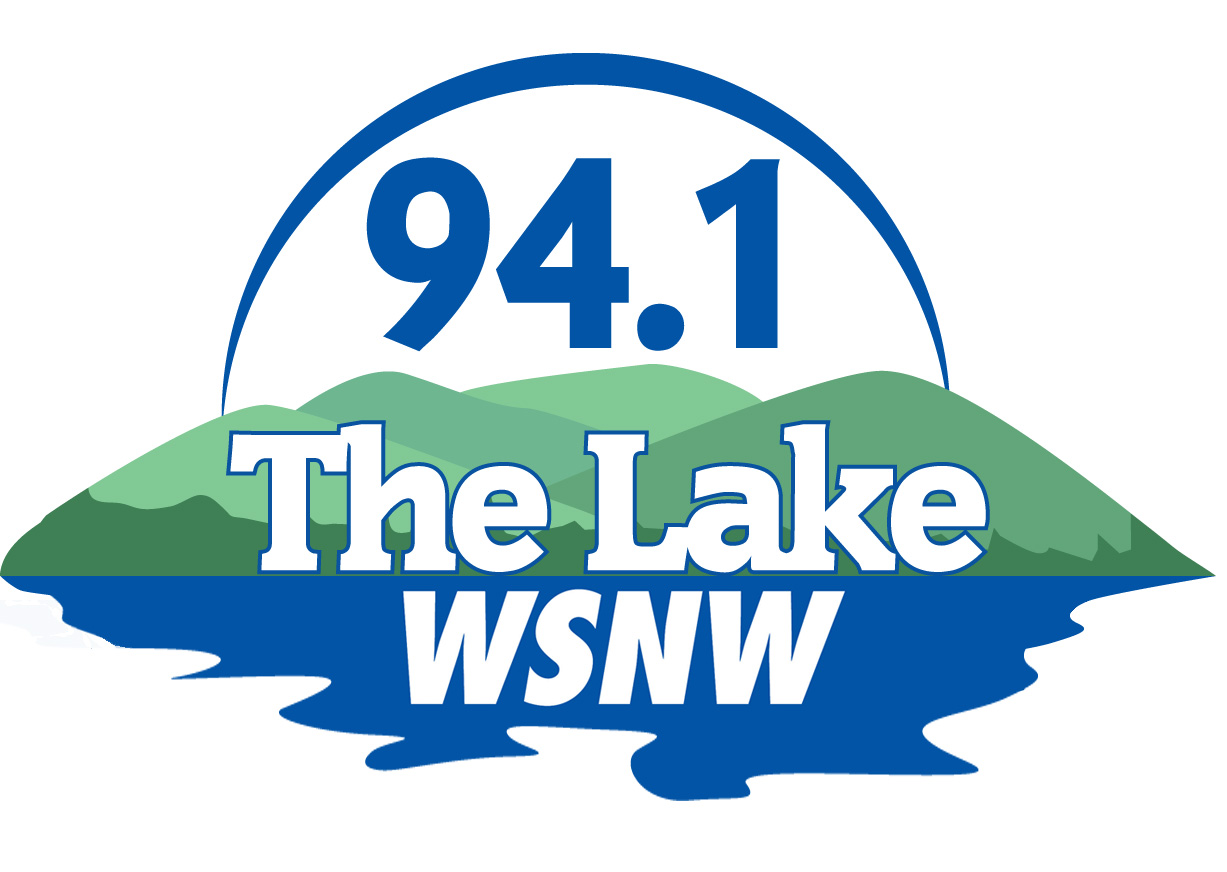 The Seneca baseball team lost their season opener last night on the road at Greenville by a score of 8-7. Walker Lathrop and Matthew Burgess had three RBI's each for Seneca. Seneca will play Greenville in their home opener tonight with a 6pm first pitch. 
The Walhalla baseball dropped to 1-1 on the season after a 6-1 loss at Stephens County last night. Cody Barnes drove home the only run last night for the Razorbacks. Walhalla's game at Palmetto that was scheduled for Friday night has been moved to tonight with a 6pm first pitch. 
The Walhalla softball team lost last night against Wren by a score of 15-5. Baylee Crane went 2 for 2 with a double and a RBI for Walhalla. 
The Clemson basketball team picked up a huge win in the ACC last night with a 64-62 over Notre Dame as the Tigers make a push to make their second straight appearance in the NCAA tournament. The Clemson women's basketball team will play their first game tonight in the ACC Women's Basketball Tournament in Greensboro against Virginia Tech at 6pm. 
The South Carolina baseball team lost at home yesterday at Founder's Park to Gardner Webb by a score of 10-2. 
The Southern Wesleyan baseball team dropped to 8-10 on the season with a 17-3 loss yesterday to Newberry.