Sports Update For Tuesday, June 11th, 2019; Seneca High School Track And Field All-Comers Track Meet Continues Tonight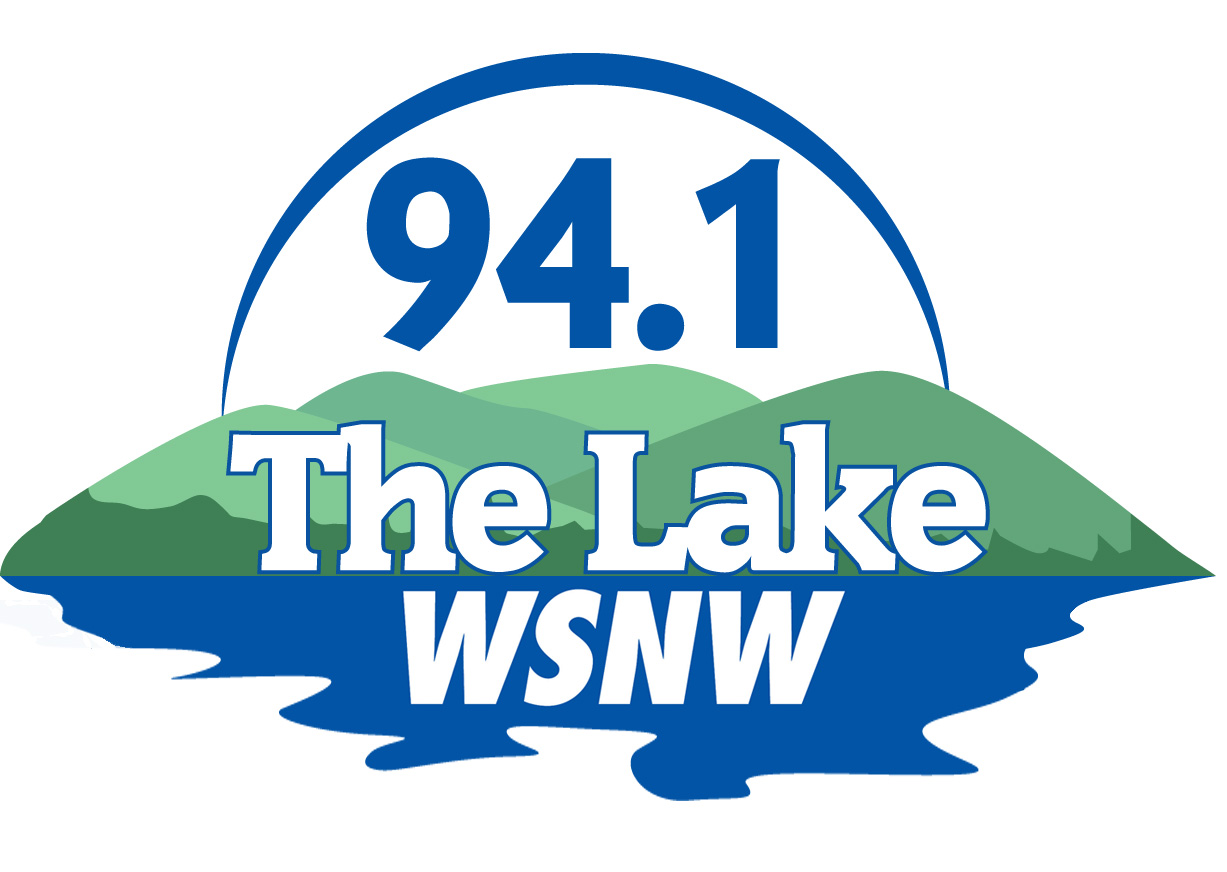 (Seneca, SC)————–The Seneca High School Track and Field All-Comers Track Meets continue tonight at Seneca High School. 
The meets began last Tuesday and will continue every Tuesday, with the exception of 4th of July week, through July 23rd, with those dates in July tentative depending on participation.
Registration begins at 5:30pm with events beginning at 6pm. Entry fees are $5 dollars for up to four events and there are two divisions for youths and adults. 
The meet is a fundraiser for the Seneca High School track and field team. 
The compensation committee for the Clemson University Board of Trustees will hold a teleconference this morning with the two action items on the agenda. The first item concerns the approval of contractual changes for the assistant coaches for the Clemson men's basketball team. The second item involves the approval of contractual terms for the new Clemson men's basketball assistant coaches. 
The city of Clemson has announced dates for Fall Youth Athletic Registration. Registration will begin at 9am July 10th and conclude at 4pm on July 24th. 
Registration is available for fall soccer for ages 5 -15, fall baseball for ages 6-12, fall softball for ages 6-15 and fall volleyball for ages 7-14. 
Fall soccer registration for ages 3-4 will begin August 12th. 
For more information or for registration, visit www.cityofclemson.org.