Sports Update For Tuesday, June 25th, 2019; South Carolina Wins Certified SC Grown Palmetto Series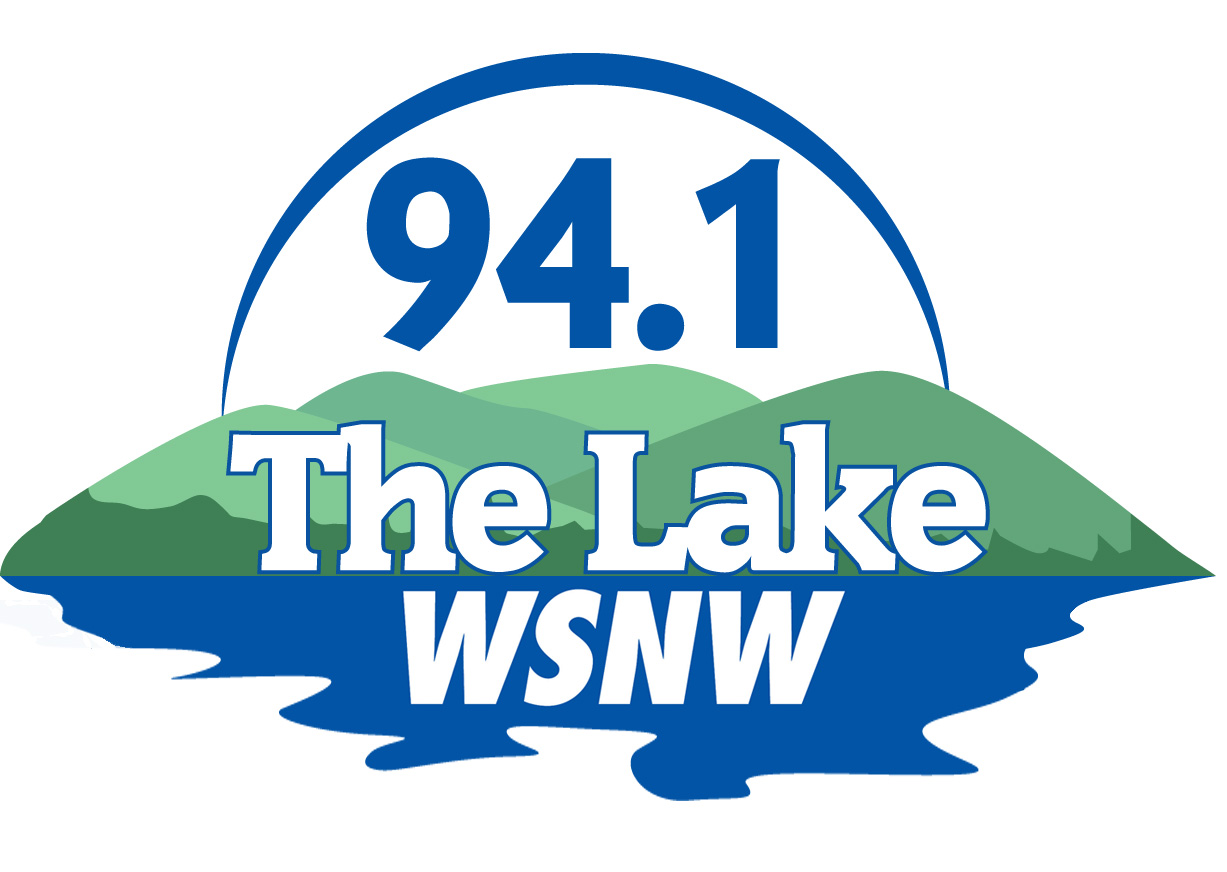 (Seneca, SC)——-The University of South Carolina has won, for the 4th straight year, the Certified SC Grown Palmetto Series, which is an annual points competition between South Carolina and Clemson. 
Points are awarded for the winner of each athletic contest between the two schools, including sports in which both teams competed as part of multiple-team tournaments. Points are also awarded for academics and a food drive benefiting Harvest Hope Food Bank and Golden Harvest Food Bank. 
The final score this past season was South Carolina with 9.5 points to 4.5 points for Clemson. 
Clemson freshman righthanded pitcher and first baseman Davis Sharpe was named one of five finalists for the John Olerud Two-Way Player-of-the-Year Award, which is presented by the College Baseball Foundation. 
Sharpe had a 6-4 record this season with a 3.48 ERA and also hit .264 with three homerun's and 18 RBI's this past season. 
Clemson and South Carolina golfers were named to their respective PING Region Golf Teams as announced by the Golf Coaches Association of America. 
Tiger golfers Bryson Nimmer and Jacob Bridgeman were named to the East Region Team while Ryan Hall, Will Miles and Scott Stevens from Carolina were named to the Southeast Region Team.