Sports Update For Wednesday, April 10th, 2018; South Carolina Defeats Charlotte In Baseball Action Last Night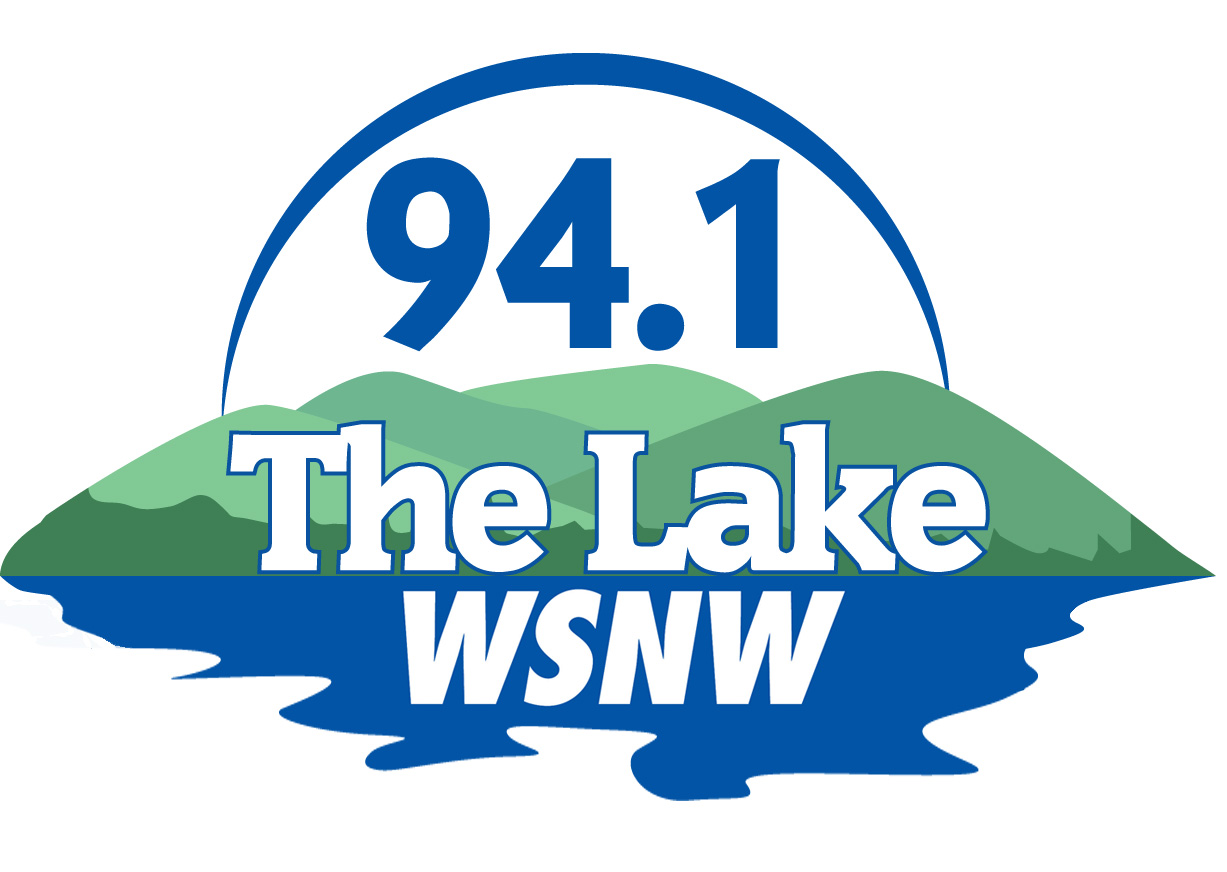 (Seneca, SC)————————Due to weather conditions, the Clemson baseball game with Charleston Southern that was scheduled for Doug Kingsmore Stadium last night was cancelled. Clemson, 24-8 on the year, will host Furman tonight at home with a 6pm first pitch. 
Meanwhile, South Carolina played their game at home last night against Charlotte at Founders Park and came away with a 5-4 win. The Gamecocks improve to 20-13 on the season. 
The 2019 Seneca High School golf tournament is coming up on Friday, May 3rd at Cross Creek Plantation. Lunch and registration will begin at 11:30am and the tournament will begin with a 1pm shotgun start. The deadline to register a team is next Friday, April 19th. For more information, contact Seneca High School.