Technical Glitches Hampered DHEC's First Day of Age 70+ Vaccine Registrations Over Phone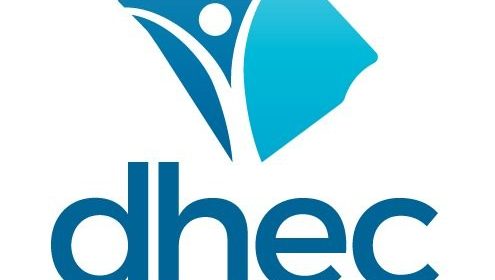 South Carolina residents aged 70 or older, regardless of health status or preexisting conditions, can begin scheduling their appointment to receive COVID-19 vaccine. AnMed Health has begun scheduling appointments for residents over age 70, and Prisma Health officials said this week that they have administered more than 22,000 vaccine doses, including about 50% of team members at Prisma.
We have been made aware of reports that the number 855-472-3432 is periodically not working when people call the appointment line phone number.
DHEC said they were experiencing higher than normal call volumes and wait times, and that they were working to quickly correct technical issues.
Contact information for vaccine provider locations can also be found at www.scdhec.gov/vaxlocator, DHEC said.