Thursday's Shooting Suspect Identified and Charged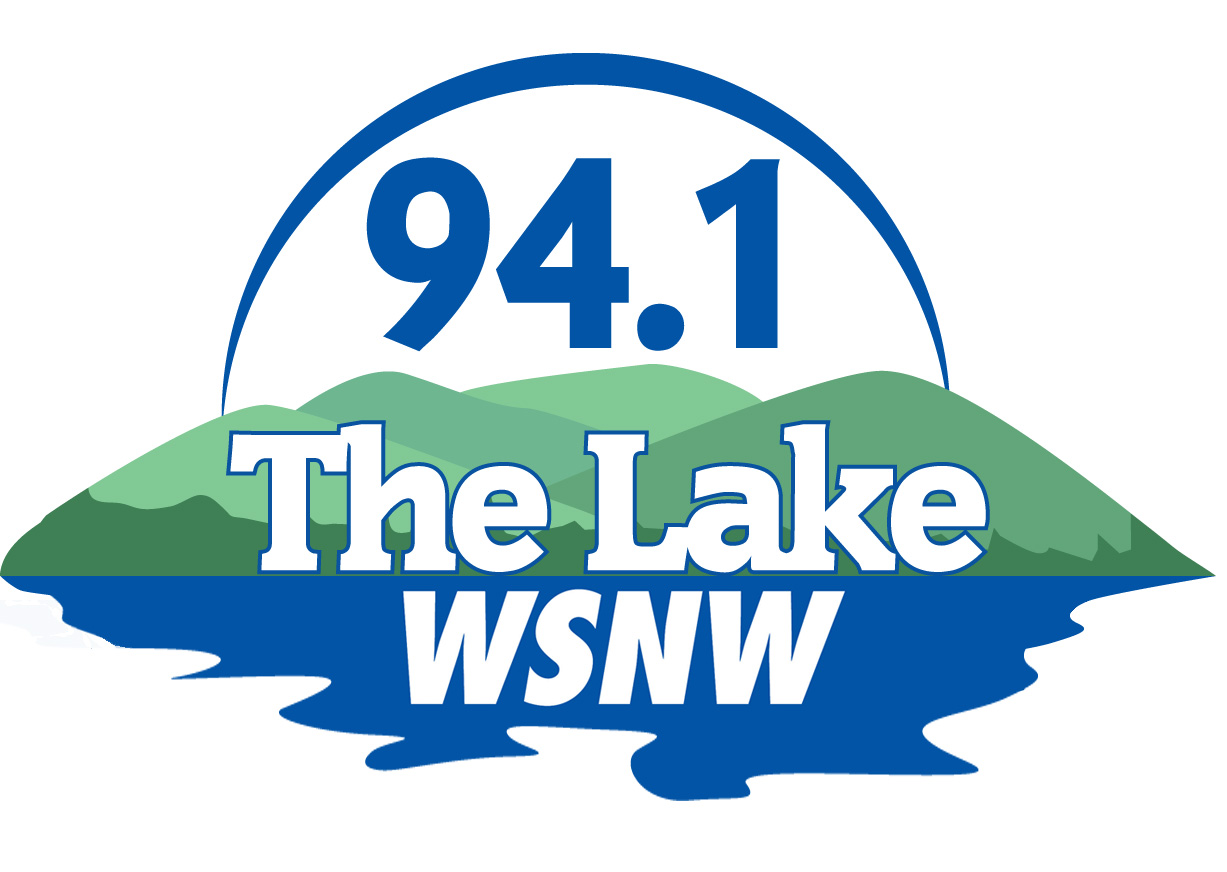 Investigators with the Greenville County Sheriff's Office have obtained warrants against  50-year-old Gregory Wayne Maxwell in connection with Thursday's officer involved shooting in Oconee County. Warrants against Maxwell have been obtained which include five counts of Attempted Murder, and Possession of a Weapon during the Commission of a Violent Crime after Greenville County Investigators found that he shot an Oconee County Deputy and engaged in a shootout with additional Deputies a short time later. Maxwell remains in custody at the hospital due to sustaining injuries from at least one gunshot wound from law enforcement.
Following a potential discharge from the hospital Maxwell will be arraigned by an Oconee County Magistrate and formally charged.
The officer involved shooting investigation is still ongoing and therefore no additional details will be released at this time.