Tracking Hurricane Idalia: Gov. McMaster Declares State of Emergency in SC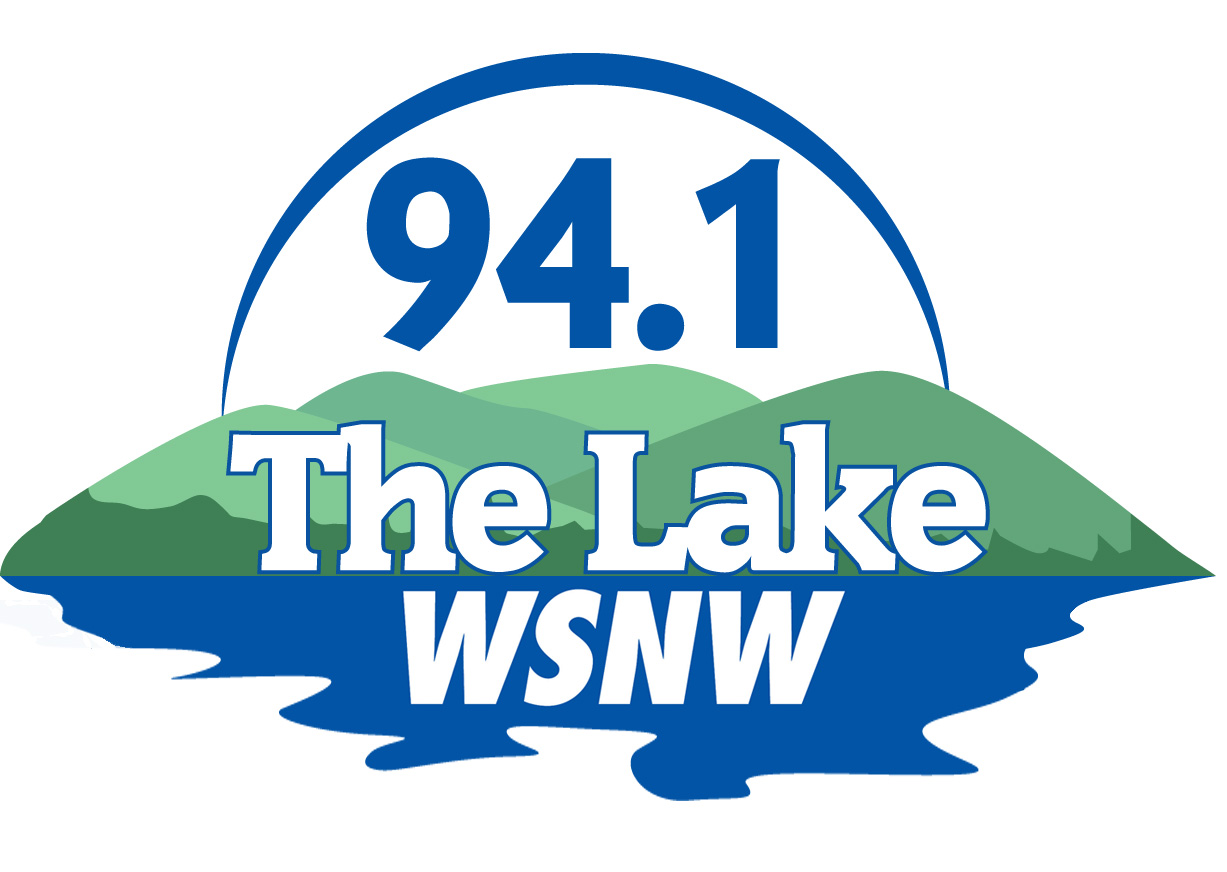 Hurricane Idalia has become a category 4 hurricane before its landfall in Florida on Wednesday morning. It had maximum sustained winds of 130 mph and was moving north-northeast at 18 mph.
Weakening will follow, but it could still be a tropical storm as it moves over the Carolinas. Flood watches are up for much of South Carolina including Greenwood County, Laurens County, and Union County in the Upstate. Tropical storm warnings and hurricane watches have been issued across the state of Florida and in parts of Georgia and South Carolina. Meteorologists expect scattered showers from Idalia to affect the Upstate.
South Carolina Governor Henry McMaster declared a State of Emergency ahead of potential impacts from Hurricane Idalia. The state is prepared for the storm and the South Carolina Emergency Management Division will coordinate with all relevant state agencies to respond to any requests for state assistance.
The state's price gouging laws are now in effect. Hurricane Idalia is expected to bring tropical storm conditions to South Carolina, including high winds, heavy rain, flash flooding, flooding due to storm surge, and isolated tornadoes.
To ensure public and staff safety, Francis Marion and Sumter National Forests will close recreation areas and offices across the forest ahead of Hurricane Idalia. All campgrounds, rifle ranges, OHV trails, and other recreation areas will be closed on August 30, 2023, across the Francis Marion Ranger District. The district office on the Francis Marion Ranger District and the Forest Supervisor's office in Columbia, South Carolina, will also be closed on August 30, 2023. The recreation areas and offices will reopen as conditions permit.
Refunds for users with reservations at affected campgrounds will be authorized as soon as possible.
For current conditions and updates on the Francis Marion and Sumter National Forests, visit their website at http://www.fs.usda.gov/scnfs.
Everyone in the state should be personally prepared for the effects of Idalia.