Tracking Tropical Storm Idalia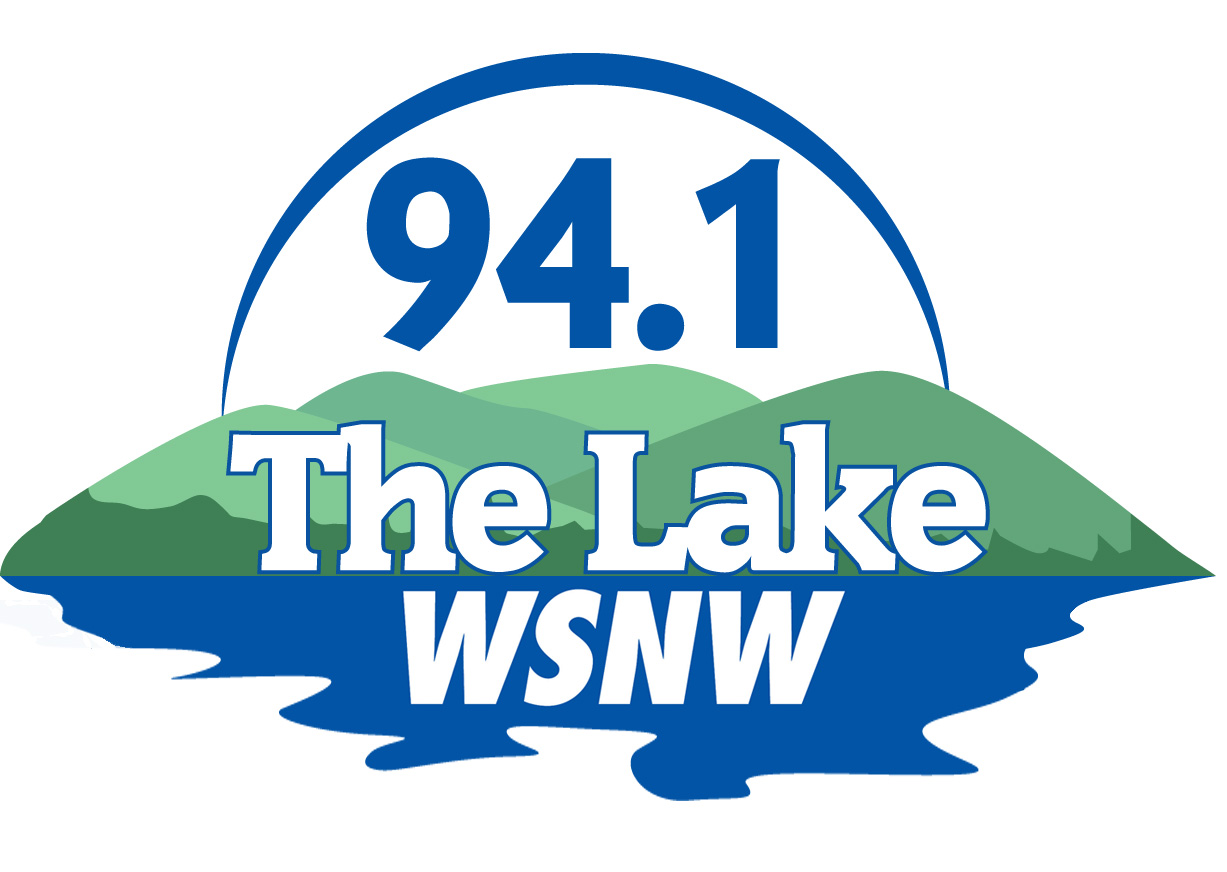 Tropical Storm Idalia is expected to move into the eastern Gulf of Mexico early this week, where it is forecast to become a hurricane. The latest data indicates a landfall near or east of the Big Bend region of Florida sometime Wednesday morning. Weakening will follow, but this could still be a tropical storm as it affects the Carolinas; timing suggests most effects locally will be Wednesday and Wednesday night.
Based on the current forecast track, any threat for heavy rainfall and or possible gusty wind in the Upstate of South Carolina would be limited to areas southeast of the I-85 corridor. If this tracks farther southeast, impacts here will be minimal. If this jogs farther northwest, the chance for heavy rain and some gusty wind will increase.