Wind Advisory in Effect This Afternoon through Tonight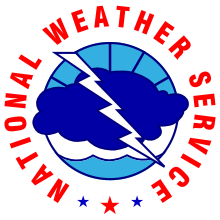 There is a possible risk of severe weather today. Wind and tornadoes are possible, but wind is the greatest threat. Thunderstorms possible after 1 pm. A few storms may be severe.
A Wind Advisory is in effect for Northeast Georgia, Upstate South Carolina, and the southern foothills and piedmont of western North Carolina from 1 pm this afternoon until Sat 1:00am EST. Southwest winds 20 to 30 mph with gusts up to 40 to 50 mph are expected at times.
Gusty winds could blow around unsecured objects. Tree limbs could be blown down and a few power outages may result. Use extra caution when driving, especially if operating a high profile vehicle. Secure outdoor objects.